Most firms are ready but few are prepared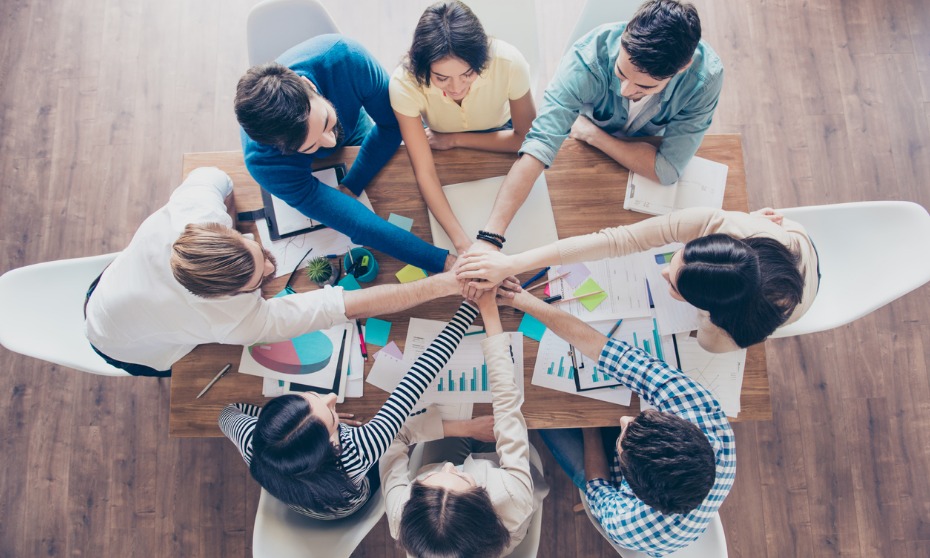 A lack of strategic planning and C-suite support are killing Singapore firms' chances at a successful digital transformation, according to a new study.
Only half of CIOs believe their organisations have successfully integrated technology across business functions and reaped greater productivity.
The rest believe leadership's weak planning by has led to siloed workflows, with each business function working on separate processes to digitally transform their teams.
ServiceNow's latest global survey found that Singapore leaders are close to achieving digital maturity but there's still a need to strengthen strategic planning.
About half of leaders say that 60% of their organisation's workflow are digitised and project the figure to grow to 89% within the next three years.
More than two-thirds of leaders strongly believe in the valued of digitised workflows to foster better collaboration and communication across the organisation (91%), improve overall productivity (80%) and efficiency (76%).
However, most cite limitations in achieving a 'genuine' transformation:
Inadequate technology (48%)
Shortage of skills (46%)
Ineffective collaboration among functions (46%)
Many leaders believe closer collaboration among the C-suite is crucial to drive change within the organisation. For instance, 76% of CIOs report working closely with their CHROs and CTOs to successfully implement reformative talent strategies.
While two in three CIOs have partnered with their COOs to develop more streamlined workflows.
"Organisations across every industry are trying to figure out how to embrace digital transformation and at the same time CIOs and CHROs are being asked to deliver great employee and customer experiences," said Mitch Young, SVP and GM, APJ at ServiceNow.
"In order to truly achieve a successful transformation journey, there must be a robust plan and unparalleled communication at the organisation level."