More than half of C-Suites believe this is why transformation projects are failing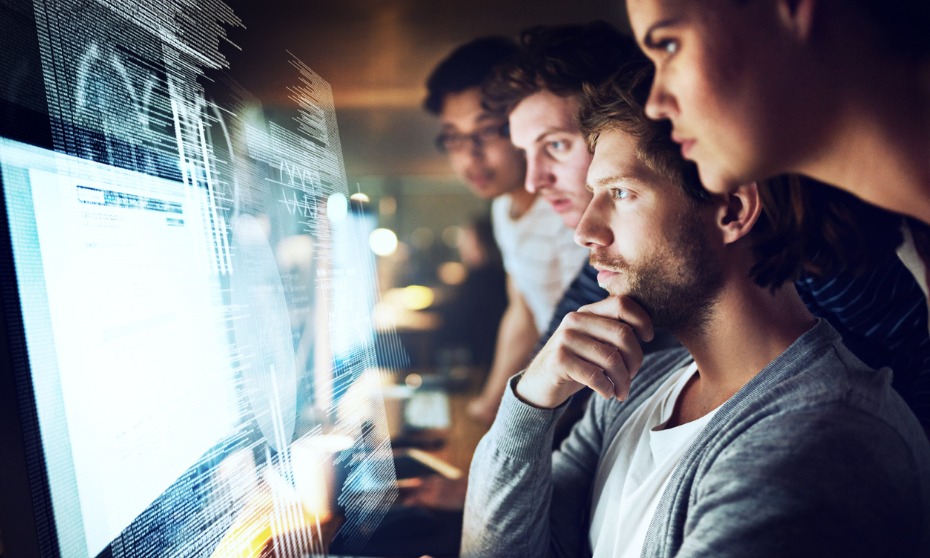 More than half of C-Suite executives in Singapore believe their digital transformation projects are failing due to company silos, according to a new study.
Sixty percent of leaders surveyed view organisational silos and conflict between departments as key challenges for digital transformation.
HR leaders feel the most pain (87%), followed by finance leaders (58%) and IT leaders (50%).
The result shows that organisations are not approaching digital transformation as a collaborative cross-functional process between finance, HR and IT departments. Thus, companies are ignoring their two most important assets: their people and finances.
According to the survey, 76% of C-Suites say their organisation is yet to achieve any major return on investment (ROI) improvements in digital transformation. About half (53%) say they have not achieved any measurable ROI.
This may be due to a failure by organisations to use a balanced scorecard approach to align and measure investments and ROI, with only 27% of HR leaders, as well as 28% of finance respondents and IT respondents using balanced scorecards.
Almost seven in 10 C-Suites in Singapore see lack of common technologies and processes as the top barriers to cross-functional collaboration and believe organisations should make more investments in the right technologies (42%) as one of their priorities to drive digitalisation.
The top priority for organisations is to implement new and better metrics and key performance indicators (49%).
Additionally, almost all (93%) HR leaders say an integrated finance and HR technology solution is important for greater visibility. Despite this, 80% of HR leaders saying their processes are not fully integrated across departments.
"It's astounding to see how many digital transformation initiatives within organisations are failing," said Rob Wells, president at Workday Asia. "While functional levels may have digital initiatives, true digital transformation must happen at the enterprise level and implicitly cross-functional in nature to succeed."