Tech transformation initiatives are falling short of expectations due to a neglect of this crucial element, Telstra says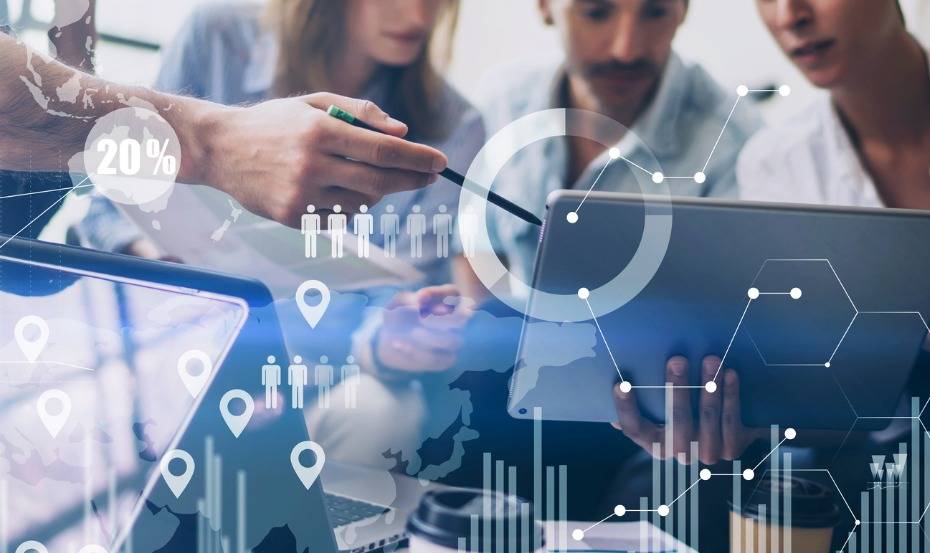 Singapore organisations are failing to digitally transform due to a lack of focus on people and processes, and an over-emphasis on technology, found Telstra.
When rating decision-making across four factors for success – people, processes, technology understanding and partnerships – businesses in Singapore ranked 'technology understanding' as the area they feel the most confident in.
Three-quarters of Singapore respondents felt their organisation makes technology decisions 'well' or 'extremely well'. While the understanding of technology and its performance is important, other factors are equally significant.
"The research shows that successful digital transformation relies on more than the right technology," Mariet Andriesse, managing director at Telstra, APAC told HRD. "It requires the right culture, the right people and the right processes to support them.
"Digital transformation must be a company journey that involves upskilling and changing employee mindsets, adapting structures and ways of working, and creating teams that can take advantage of new technologies."
She added that organisations that are highly digitally mature – 20% in Singapore, compared to 21% globally – show greater focus on people and processes.
Whole-company approach needed
The research also found that a company-wide approach to digital transformation is significantly more likely to result in success, yet 66% of Singapore firms are allowing business departments drive individual digital initiatives.
A further 8% said they outsource as much as possible, and only 25% say they have an integrated, whole-of-company digital transformation strategy – this compares to 31% globally.
"Globally, organisations that have a whole-of-business digital transformation strategy are significantly more likely to be highly digitally mature, make extremely good digital decisions, and see the impact of digital transformation across the business," Andriesse said.
"The research demonstrates that Singapore organisations have an opportunity to integrate digital transformation activity across all areas of the business, but this needs to be led by a clear company strategy from the C-suite and board level down."
Companies failing to measure success rate and ROI
Additionally, while companies are increasing their investment in transformation efforts, many have yet to realise their overall impact.
More than a third of businesses in Singapore invested more than US$1 million in digital transformation products and services over the past year, while almost one in 10 spent more than US$5 million.
This figure is set to increase as 30% of respondents said their company's total spend on digital transformation would grow by more than 10% over the next three years.
However, when it came to measuring the impact of digital transformation, showing hard outcomes such as financial returns of this investment was difficult.
"Measuring the progress and success of any digital transformation strategy or individual project is an absolute essential," Andriesse said. "But the metrics in which we measure success are just as important.
"Successful companies are clear on what digital transformation means for their organisation. They have empowered their people, strengthened their processes and identified their key partners."