'The decision was made to optimise the business structure and to drive better focus and alignment'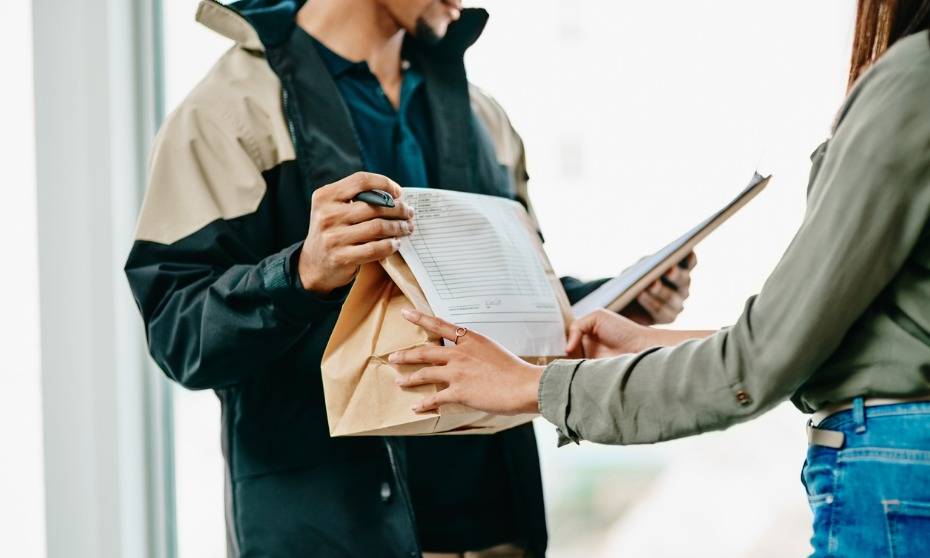 Singapore-based start-up Honestbee's long-drawn shake-up is seemingly impacting upon its employees.
Last month, it announced a shutdown of some of its overseas operations, affecting about 10% of its global headcount.
Yesterday (15 May) the company said it would cease their food delivery service in Singapore. The move will affect 400 delivery riders, many of whom are part-timers. Honestbee is committed to assisting them.
"The decision was made to optimise the business structure and to drive better focus and alignment with Honestbee's current strategic priorities," said a spokesperson.
Their overall headcount in Singapore will remain unaffected. It will also continue to operate its grocery delivery service and automated supermarket.
Amid reports of financial trouble in April, Honestbee announced it would shutdown its operations in Hong Kong and Indonesia, as well as its food business in Thailand. Their services in Japan and the Philippines have also been temporarily suspended.
At a townhall meeting last month, the company bosses assured employees that it has enough funds to operate for the coming three months. The company is also seeking to raise more funds.
Amidst all the restructuring, its CEO and co-founder also resigned earlier this month. In a letter to employees announcing his move, he said it was time for him to "make way for someone who can bring our company to the next level".
He named Brian Koo as interim CEO and board chairman. Koo was an early investor of Honestbee and his family controls South Korea's tech giant LG.
After the takeover, Koo told employees he will be working with his new executive team to conduct an in-depth review of the business.
The new team is made up of existing staff: Roger Koh as chief financial officer, Victor Chow as chief operating officer, Jonathan Low as chief technology officer and Varian Lim as chief of staff.
"I hope to align our organisational culture towards openness and transparency, as well as establish clear objectives and targets, in order to set the company up for success," he said.
Related stories