He's the latest in a long line of senior execs to leave the embattled firm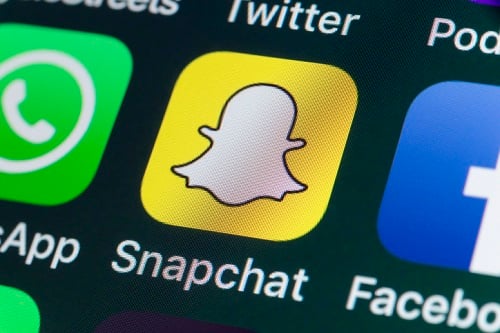 Snapchat's head of people and security, Jason Halbert, is the latest senior executive to quit the embattled tech firm in a matter of months.
Halbert's supervisor and chief strategy officer Imran Khan had left in September. While Nick Bell, Snap's head of content had confirmed his resignation in November, reported Business Insider.
Snap Inc, creator of the social media platform Snapchat, has faced financial turmoil in recent years amid fierce competition from Facebook-owned Instagram.
Its company culture has also made headlines last year for all the wrong reasons: a former employee alleged the firm had a "pervading sexist vibe". The claims were addressed by CEO Evan Spiegel, who called it a "wake-up call".
Halbert had also allegedly contributed to the toxic culture, having been reprimanded for inappropriate comments to colleagues.
According to The Information, Snap had hired an external law firm to investigate the complaints about his comments, including stories about how he "used sexual fantasies to help him meditate, which brought him to orgasm".
After the article was published, the HR chief was made to report to Khan instead of directly to Spiegel.