A throng of HR executives, including a top rank, have quit the embattled organisation in recent months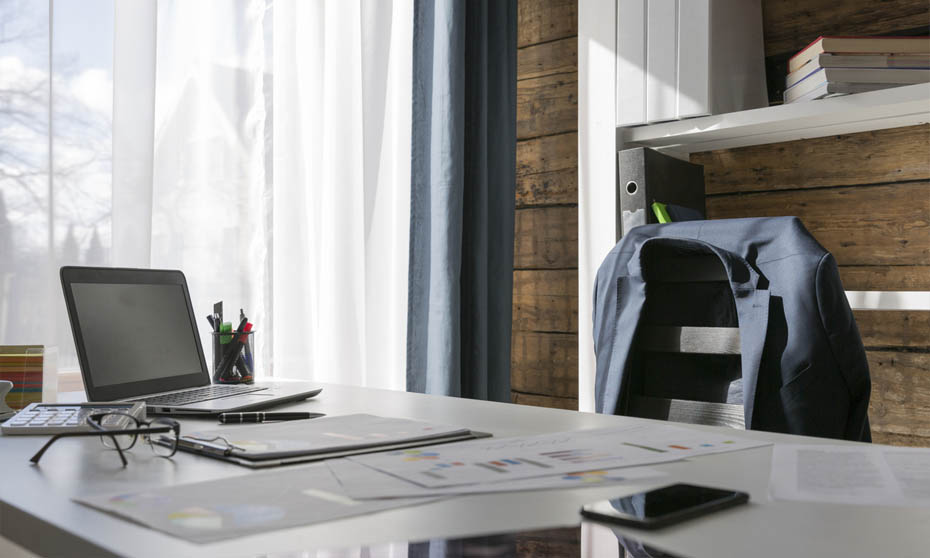 Singapore's SMRT is facing its latest battle yet: over 30 HR executives have quit the company in the past eight months.
Former army colonel Lee Yem Choo, who was hired to head HR for the new Thomson-East Coast Line division, had also resigned less than a year after taking up the post.
The exodus reportedly began after the resignation of chief corporate officer Gerard Koh last year. Koh oversaw IT, procurement, HR and training at the transport giant.
The resignations may be a sign of misalignment between the business and its people, David Leong, managing director at PeopleWorldwide Consulting told The Straits Times.
Leong said that SMRT's HR department may be going through "serious" transformation "and those who felt misaligned would resign".
Just last year, HRD reported that SMRT was hiring more former military personnel to lead its HR department. This was not unlike its ongoing strategy of hiring ex-soldiers from the Singapore Armed Forces into its top rank, as evidenced by its string of former-military-based CEOs.
Upon joining the organisation, current CEO Neo Kian Hiang had denied accusations that SMRT had "deep-seated cultural issues" and stressed he would use a hands-on approach to engage staff.
He also used a military analogy to sum up his leadership style.
"In some militaries, they use this term – 'there are no poor soldiers, there are only poor leaders'," Neo said. "This is a team sport. The whole organisation is required."
In addition to the haemorrhage of the HR department, there have also been resignations of other execs and senior staff members – notably senior vice president of maintenance and engineering Chia Chun Wah and chief commuter engagement officer Elaine Koh.
In reference to the mass resignations, an SMRT spokesperson said, "As we are continually strengthening the organisation to enhance train performance and reliability, we have streamlined and reassigned headcount from corporate headquarters."