Employers must also commit to raising salaries of low-wage workers or reskilling them, says DPM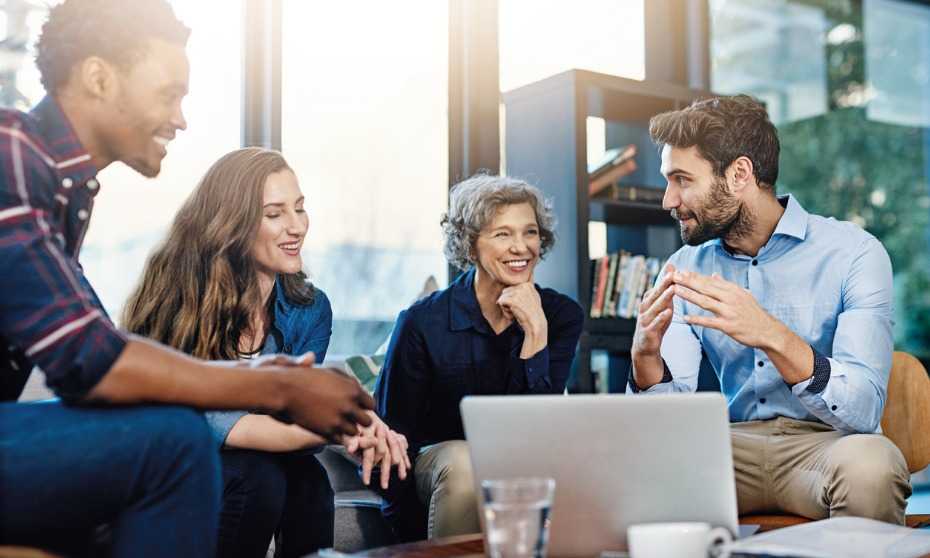 Singapore companies can get an additional 10% in government funding from April 2020 if they work with unions to digitally train employees, said Deputy Prime Minister Heng Swee Keat.
They must also commit themselves to positive worker outcomes, such as raising salaries of low-wage workers or reskilling.
In his May Day speech, Heng added that union leaders had told him they wanted more support for unionised workers.
Technological advancements should help workers do their jobs better, not replace them, the DPM said.
And Singapore is making sure of that by preparing workers for the jobs of the future through lifelong learning, one of three key strategies as the nation transforms.
The other two strategies included transforming the economy and pursuing inclusive growth.
He said the labour movement plays a critical role in the strategy of economic transformation by helping to communicate changes, win support and rally workers to be on board with changes.
"The relationship between companies and workers is a mutually reinforcing one," he said.
"More competitive companies provide better jobs and higher pay for workers, and highly skilled workers make companies stronger, more productive, more competitive. Unions are well-positioned to strengthen both."
Some companies only focus on protecting their bottom-lines, deploying technology and machines to replace workers, causing resentment, he said.
But others try to redesign jobs and retrain workers so they can be redeployed. Workers can then earn higher wages and improve their lives.
"We can't protect jobs that will be made redundant," he said. "But we can and will protect workers — every working man and woman."