Singapore's labour union aims to help workers keep up with disruptive times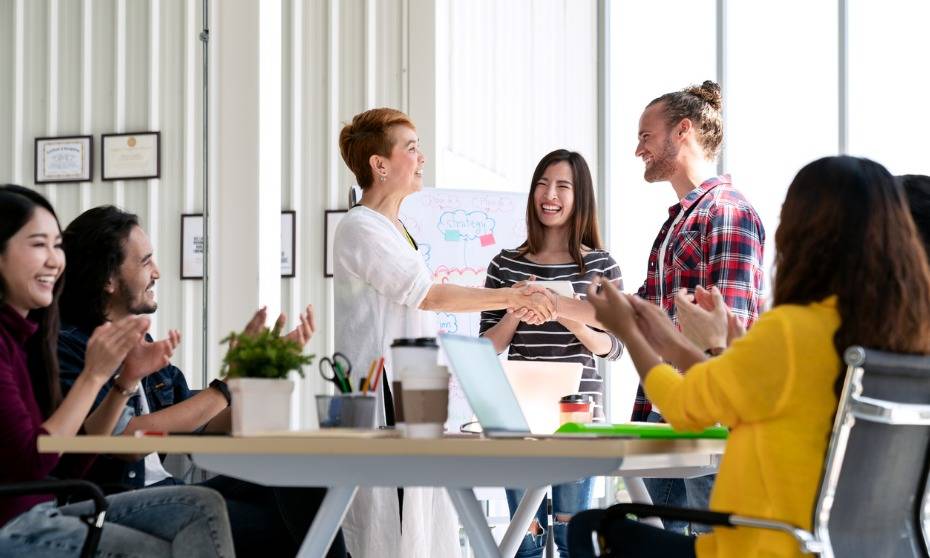 NTUC aims to "remain relevant" to all workers in Singapore and ensure that the workforce is prepared for disruptive times.
Released yesterday (25 April) in a joint May Day message from NTUC president Mary Liew and the labour movement's secretary-general Ng Chee Meng, the labour movement listed its short- and long-term goals.
"Securing better work prospects for workers is a key imperative given the Fourth Industrial Revolution, or Industry 4.0," NTUC said. "Workers must be trained in tandem, as Workers 4.0, to not only keep up with this transformation, but secure better work prospects.
This is in line with the Ministry of Manpower's (MOM) plans of helping enable employees "to learn, to grow" and achieve career mobility.
Ng shared that it will work with companies to form training committees and collaborate on implementing programs to help workers keep pace with technology.
"The longer-term strategy must be to enable our workers to like new technologies and forge better new prospects," he said. "The company training committees will also converge company interests and worker interests [to] help companies transform in tandem with workers."
To date 18 companies, including SIA Engineering Company and in-flight catering service provider SATS, have worked with the union to form such training committees.
NTUC is hoping to form training committees in 1,000 companies across all six industry transformation map groups over the next three years, benefitting about 330,000 workers. A dedicated group of training specialists working with union leaders and industrial relations officers to accelerate the program.
As it helps workers to transform, the labour movement also aims to 'keep up with the times'.
"Whether you are a PME or rank-and-file, NTUC would want to be relevant to you and be able to represent you," Ng said. "Not just in the traditional areas of protection, but in terms of training, career progression and placements."