In his May Day message, he urges Singapore's labour movement to consider doing more for vulnerable workers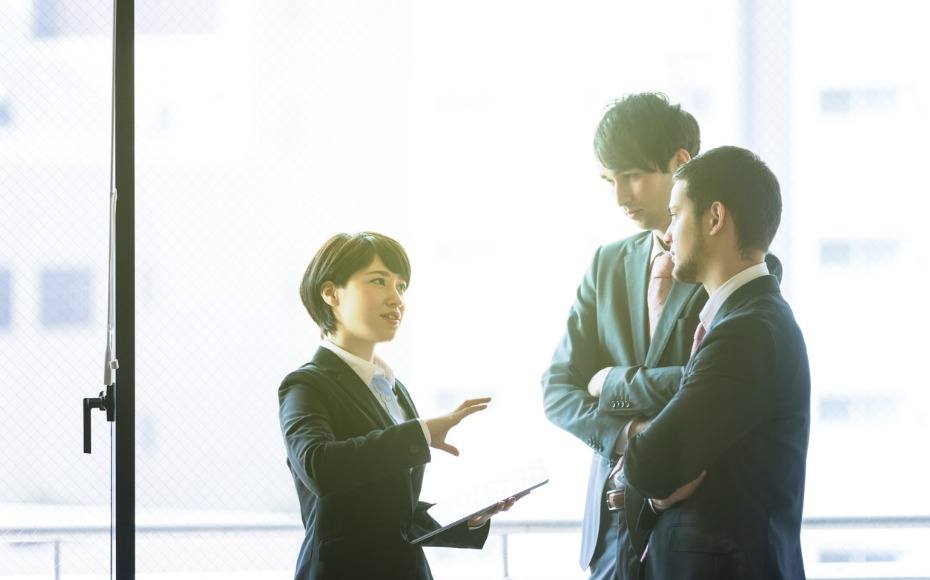 Employers, unions and the government must ensure inclusivity remains top priority, Singapore's Deputy Prime Minister (DPM) said in his May Day message.
Especially in times of growth, he urged the labour movement to consider doing more for vulnerable workers – lower-wage workers, seniors and those who have left the workforce early.
This avoids frustrating people as the economy progresses, he said – as has happened in some advanced economies.
"Their wages are stagnating, their political systems are malfunctioning, and their lives are not improving," DPM Heng Swee Keat said.
"We cannot guarantee the same will not happen here. But we can and must try to avoid a similar fate. And the key to that is tripartism and the continued vitality of our unions."
His message was aligned with the Manpower Minister's earlier highlight of tripartism as the Ministry of Manpower's (MOM) biggest strength in "forging new paths" for employees.
In her May Day message on Monday (29 April), Josephine Teo touched on hot-button topics like the silver workforce, changes to the foreign labour policy, and why digital disruption requires an 'all-hands' effort.
This year's May Day messages from Singapore's leaders have emphasised the importance of working together and the promise to remain committed to uplifting all workers through transformative times.
"Whether you are rich or poor, whether you are a worker or a manager, whether you are an employer or a unionist, each of us owes a duty to care for, support and sustain each other," Heng said. "This is how we keep our country together."