The 'performance' hub will look at recruiting talent across the region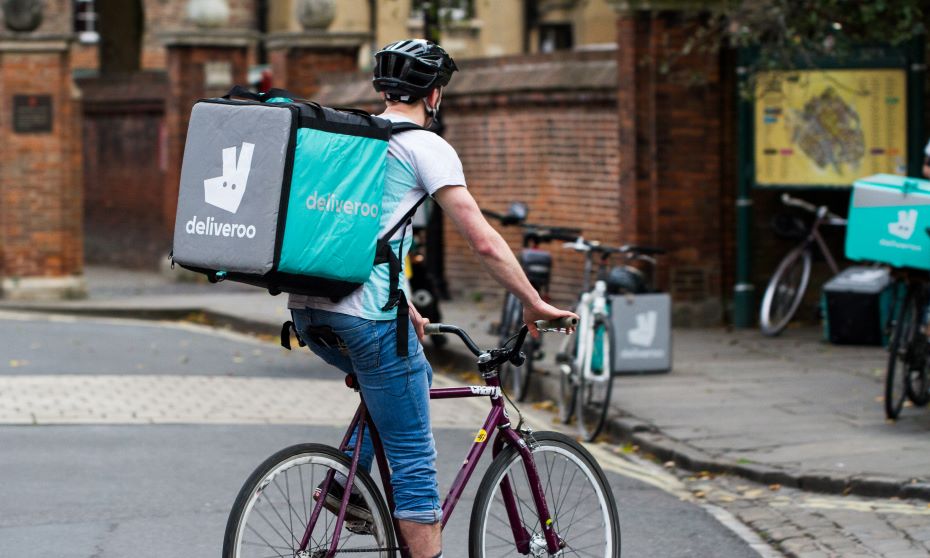 Deliveroo has established a new Asia Pacific Performance Hub, based in Singapore, focused on driving growth in the region.
In operation since May, the hub is designed to support the food delivery firm's offices in the region by monitoring overall business performance and maximizing insights from its global headquarters in London. The Performance Hub currently comprises close to 20 employees.
The new office aims to use big data- and technology-led solutions to support areas like:
Negotiating strategic cross-border partnerships
Recruiting high-calibre talent to work across the business
Optimising marketing
Creating bespoke tools to aid in data-driven local decision-making
Providing guidance and support to customer service teams
The new hub comes as Deliveroo establishes an APAC Regional Operations Centre, led from Singapore. A Head of Regional Operations, APAC, will work from Singapore, focusing on improving Deliveroo's rider operations, working closely with the company's 80-strong local operations teams based in other markets in the region.
The focus will be on ensuring riders have access to well-paid, flexible work, Deliveroo works with the right number of riders to match consumer demand, and that Deliveroo's offer to support riders is market-leading.
READ MORE: What are gig workers entitled to?
The firm is also moving its business intelligence unit set up last year to a new home under the hub. The unit provides key insights to optimize their business across markets.
The launch reaffirms Deliveroo's commitment to the region.
"Asia Pacific is critical to Deliveroo's continued growth and the launch of the APAC Performance Hub will further bolster our ambitions to become the definitive food company in the region and beyond," said Siddharth Shanker, General Manager at Deliveroo Singapore.
"For Singapore to be selected as the home base for this new unit underlines the attractiveness of the city as a business hub for the region, and we are excited at the prospect of incubating and innovating new products and services that will change the way consumers eat and enjoy their favourite food."
Deliveroo currently operates in four markets in Asia Pacific – Australia, Hong Kong, Singapore and Taiwan.