HRD attended the exclusive launch event to find out the ride-hailing firm's status in the region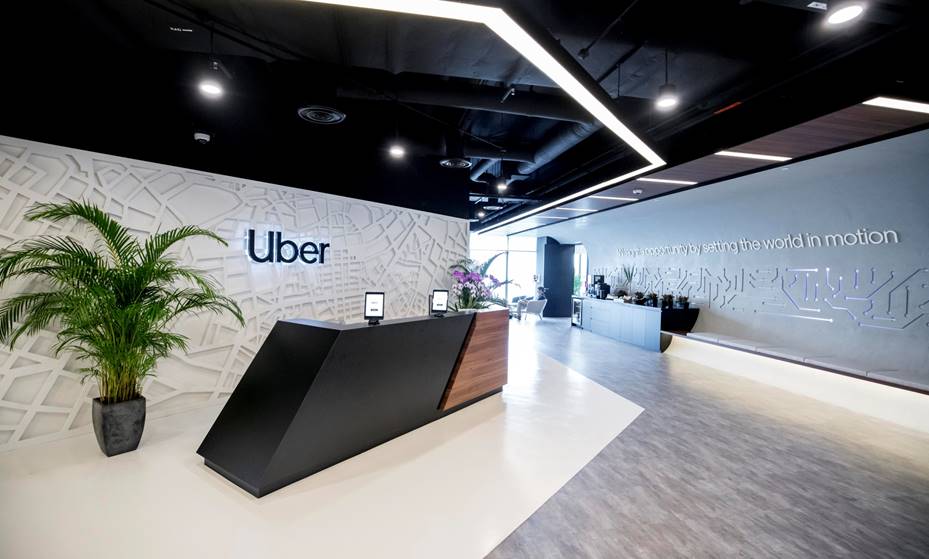 Uber officially launched yesterday (2 April) its new Asia Pacific regional hub in Singapore.
The hub will support the ride-hailing giant's operations across nine APAC countries, including Hong Kong, Taiwan, Japan, South Korea, Australia, New Zealand, India, Bangladesh and Sri Lanka.
Singapore remains a non-operational market for the company, an Uber representative told media at the exclusive event attended by HRD.
Uber officially ceased its ride-hailing operations in Singapore around May 2018, following news of its unceremonious exit from Southeast Asia in March. This was after Singapore-based Grab acquired Uber's regional operations.
Despite this, HRD picked up news that the US-based firm continued aggressively hiring in Singapore.
At the launch, Uber's representative clarified that the Asia Pacific hub has remained operational throughout the acquisition. Its corporate employees continue to serve the wider Asia market – as it has been for the past six years.
"That hasn't changed. We've just moved into a new space," she said. "We have retained our regional presence…our regional leadership…[and] retained teams that service operations as well as corporate functions.
"Only our Southeast Asian offices have closed."
The new hub is a multi-million-dollar investment for the organisation. It spans 2,000 square metres, featuring collaborative work spaces, and employs over 165 people. The firm will continue actively hiring for the Singapore-based hub.
"We actually have 52% of our employees based outside of the US," said Nikki Krishnamurthy, chief people officer at Uber. "We have about 4,000 employees in the APAC market and we've hired over 780 people in just Q1 of 2019.
"We've also transferred over 550 employees within the APAC market and internationally. APAC is a huge market for us – it is a talent hub for us [locally] and globally."
The C-suites present at the event added that its centre of excellence in the Philippines remains Uber's largest operations globally, supporting markets beyond Asia, including Europe, Latin America, US and Canada.