'These decisions are never easy,' says spokesperson, citing need to 'simplify and strengthen'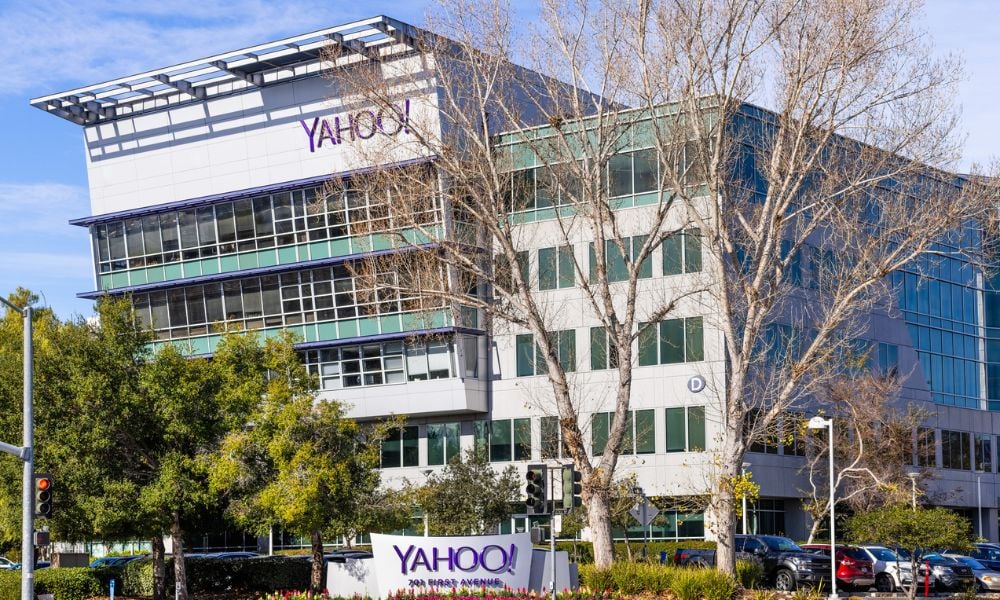 Yahoo Inc. and News Corp. are joining the growing number of employers from the media and tech industries that are reducing headcount as of late.
Yahoo Inc. will be cutting more than 20% of its total workforce, with more than 1,600 people affected by the move, Axios reported.
"Roughly 1,000" positions were eliminated on Thursday, or about 12% of the announced cuts. The other eight per cent will be laid off in the second half of the year.
More than 50% of Yahoo's ad tech employees will be affected by the move as the tech firm seeks to restructure the unit, according to the report.
"These decisions are never easy, but we believe these changes will simplify and strengthen our advertising business for the long run, while enabling Yahoo to deliver better value to our customers and partners," a Yahoo spokesperson told CNBC in a separate report.
Yahoo has about 10,000 employees as of 2021, according to PitchBook data. It told CNBC that affected employees would receive severance packages.
Yahoo adds to the expanding list of tech employers that are laying off staff amid global economic uncertainty, among other reasons. Other firms include Facebook's parent company Meta, Seagate Technology, Dell, and Microsoft.
News Corp to lay off 5%
Meanwhile, News Corporation also announced that it is expecting to lay off five per cent of its headcount this year.
"In response to the macroeconomic challenges facing many of the company's businesses, the company expects to continue to implement cost savings initiatives, including an expected 5% headcount reduction or around 1,250 positions, this calendar year," News Corp said in its filing to the Securities and Exchange Commission.
"While it is still evaluating the cost savings opportunity from this action, the company expects this to generate an annualized cost savings of at least $130 million. The company expects the charges related to this action to pay back in a year."
News Corp has roughly 25,500 employees as of 2022, according to Statista. The numbers include 8,000 staff in Australia, 9,000 in the United States, and 5,500 people in the United Kingdom.
The layoffs came as the company reported a quarterly revenue of $2.52 billion, a seven per cent decrease from the year before, according to its media release.
Previously, Vox Media and Disney announced that they are also laying off employees amid economic uncertainty.