Adapting your employer value proposition for the changing workforce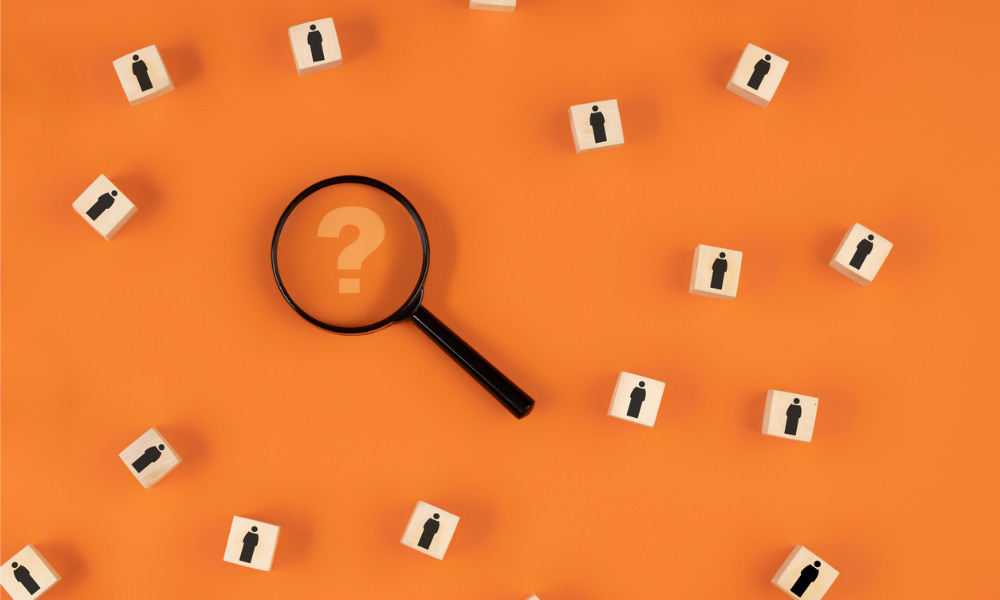 As workforce priorities shift employers are realising that new working models are often beneficial. So do organisations need to rebuild their employer brand or should they stick with tried and tested tactics. A free whitepaper published by HRD in partnership with job search platform, indeed discusses adapting your employer value proposition for the changing workforce.
Read the full FREE whitepaper here: Employer Branding in Singapore
Employer value proposition (EVP) isn't a new term, most organisations have employer branding strategies that are largely well-established for some time, but COVID has led many to question the paradigm in the world of employer branding.
Now is the perfect time to take a fresh look at your employer brand, build your narrative as an employer, and start telling the story of your organisation.
Adapting your EVP doesn't mean reinventing the wheel. There will be elements of your existing EVP that will still be relevant – to determine which the best place to start is your current employees, you just need to ask them.
Employee feedback is a fantastic tool that can be used for connecting with new talent and it encourages loyalty and retention in your own workforce.
What do candidates want Singapore employer brands to focus on?
Financial compensation 40%
Above average benefits package 32%
Corporate reputation for fairness 30%
Access to healthcare benefits 29%
Positive corporate culture 28%
Download the whitepaper to gain further insight into: