Salary still ranks highly here but employees are seeking out this quality when picking their ideal employer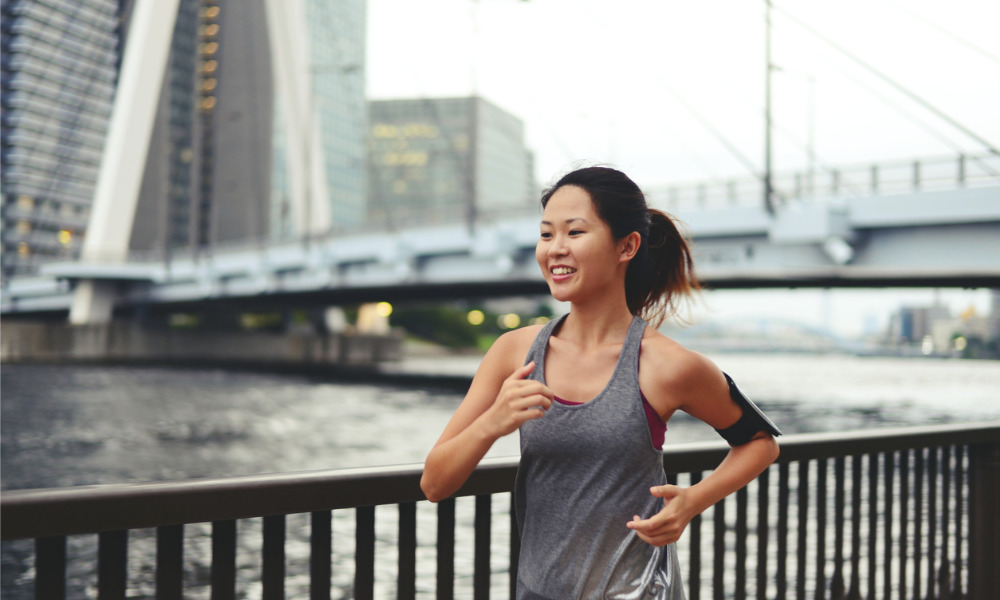 For the first time in a decade, Singaporeans have ranked 'work-life balance' as the most important employee value proposition (EVP) when describing their ideal employer in 2021. Of course, a fat pay package still matters in the city-state, but it's tied with work-life balance in the annual survey. After a year of being in a pandemic, employees ranked the following as the most important EVP factors:
Work-life balance (74%)
Attractive pay and benefits (74%)
Job security (60%)
Career progression (59%)
Pleasant work atmosphere (58%)
Work-life balance likely became a sought-after factor in ideal employers after prolonged exposure to remote working arrangements, which encouraged a rethink of life priorities. Working from home also led to longer work hours and a lack of separation between personal and professional life. Jaya Dass, managing director at Randstad Malaysia and Singapore told HRD that while individuals have to work on managing remote work, HR plays a vital part in helping employees avoid overwork.
Read more: How to help remote workers manage work-life integration
"As we continue to work from home amid the pandemic, the line between work and life is blurred as many people still continue to work or reply to non-urgent work messages after hours," she said. "While it may take a mindset shift to consciously practise work-life harmony during such times, having HR provisions that define the parameters of remote work could help some employees understand their roles and set guidelines in their lives to strike a better balance."
Female versus male employees
What's more, Randstad's annual study also found differences between what male and female employees most wanted out of their jobs. More than three in four (78%) of female workers ranked 'work-life balance' as their top priority when looking for an ideal employer. This compared to only 69% of male respondents. Women also considered work environment-related factors, like pleasant work atmosphere (62%) and location (52%) of higher priority than men.
Read more: Back to office workers show super low morale
Additionally, more women valued the possibility of remote work (51%) compared with men (41%). Dass said that this is likely due to long-held cultural norms. "Even though we live in a modern society, many females in Singapore automatically assume the role of motherhood, especially in young families," she said.
Despite this, there has been an ongoing HR trend around offering equal benefits to both parents to enable the sharing of childcare responsibilities – this can impact your EVP as well and attract more employees. "Companies that are more experimental could offer more unique benefit packages such as remote work, flexible hours, childcare services and wellness packages to attract more female workers," she said. "Alternatively, employers looking to drive diversity and inclusion in their organisation should promote different employee benefits when engaging female and male candidates."