Singaporeans are showing greater desire for roles that allow them to flexi-work for the long term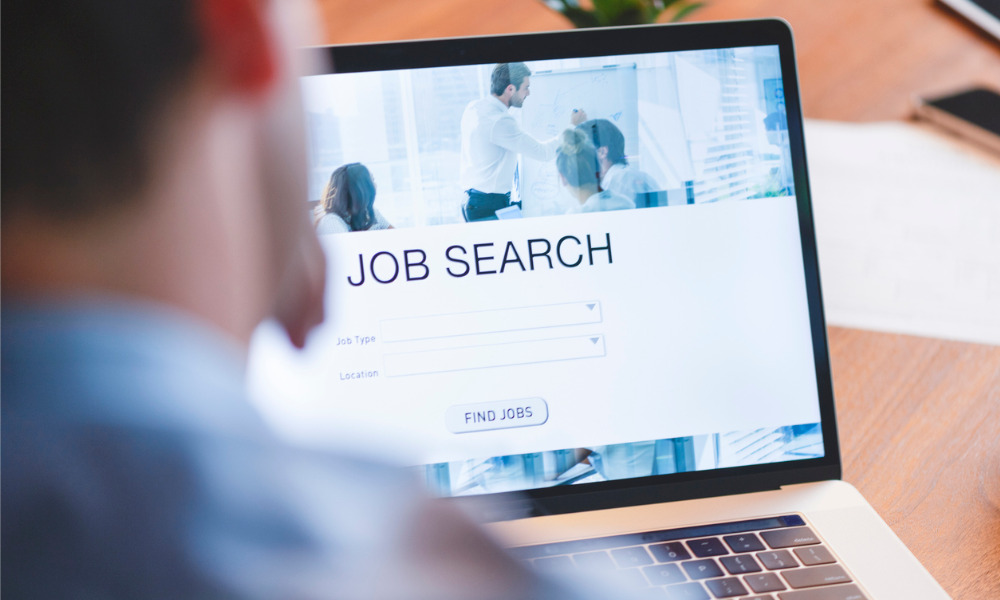 Jobseekers across Singapore are showing greater interest in working remotely for the long run following the COVID-19 crisis.
Candidates have been increasingly searching for terms like 'remote', 'work from home' and related phrases when looking for new jobs.
These searches for remote work have seen an overwhelming increase by 183% on Indeed's job site, compared with the averages in January and February this year.
This could be because the pandemic period has shown that jobs that can be performed remotely appear more resistant to economic disruption, said Callam Pickering, APAC economist at Indeed. Such jobs are hence more appealing for future careers.
"With Singaporeans in self-isolation in response to the COVID-19 health crisis, the ability to work from home has never been more desirable," said Pickering.
The privilege of having a job that can be done remotely has hit especially hard for some, with the Circuit Breaker limiting the number of businesses can run on-site.
READ MORE: Circuit Breaker: Workplaces face tighter measures
It's been acknowledged that some roles simply cannot be done from a different location, which is why the Ministry of Manpower (MOM) and tripartite partners released employer guidelines to "minimise hardship" of affected employees.
For employees who cannot work during Circuit Breaker, MOM urged employees to assign work to complete at home and continue to pay their current salary.
However, if it's not possible to assign work, tap on the Jobs Support Scheme salary payout to provide a baseline pay.
Where possible, employers should also allow and support employees to take on a second job, such as a temporary job with another company that can continue to operate during Circuit Breaker. This can help make up for the employees' loss of income and mitigate the negative impact on their livelihood, said MOM.
If the staff's salary is still below their usual wage, employers can opt to:
Send them for training courses
Apply for Flexible Work Schedule arrangements to allow a "time bank" of hours worked
Grant additional paid leave
Allow employee to use up existing leave entitlements