New year, new WFH hustle?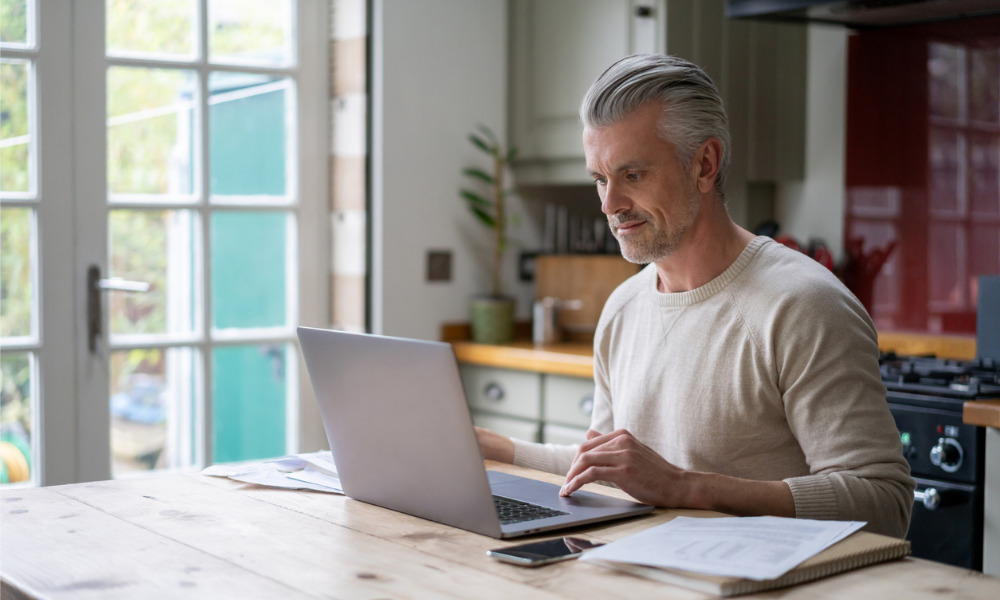 There are new remote job opportunities opening up today for the modern-day worker.
This trend of hiring for home-based positions is predicted to grow even bigger in 2021 as more employers increase their headcount and prepare for recovery.
While working from home last year started out as a necessity, new data suggest companies are adapting to this new way of working by hiring more remote staff.
Read more: The best side hustles for remote workers
A number of elements have contributed to the growth of remote jobs – not the least of which is the influence of the pandemic.
But, as a recent job market analysis from FlexJobs showed, some of the most in-demand careers in 2020 were also the ones that thrived best in a WFH set-up – and HR roles were among them.
"All of these fields are naturally highly compatible with remote work," said Sara Sutton, founder and CEO of FlexJobs.
Long before the pandemic, the WFH option was already being used as a tool to attract and retain talent. In fact, four in five employees (84%) in a 2019 survey said they would turn down a job opportunity if it didn't offer flexibility.
It's no surprise, then, that job hunters today are going after remote and flexible positions more than ever. Without a WFH option, many are happy to move on to the next opportunity.
"Because of the unprecedented focus on remote work, we've seen a big increase in people looking for jobs that let them work from home, as well as more companies than ever allowing remote work and hiring for remote positions across a variety of fields," Sutton said.
Read more: Top 10 companies for remote workers
Some career tracks have seen demand soar. Between March and December 2020, for example, 10 categories showed a 25% rise in remote job listings.
These professional-level jobs enable employees to work from home either entirely or part of the time. All in all, they are a clear indication of a promising future for remote jobseekers in 2021.
10 fastest-growing remote career categories
Marketing
Content Marketer
Marketing Operations Specialist
Market Research Specialist
Administrative
Executive Assistant
Title Specialist and Policy Typist
Administrative Assistant
HR & Recruiting
Recruiter
On-Boarding Coordinator
Human Resources Data Analyst
Accounting & Finance
Staff Accountant
Bookkeeper
Senior Tax Accountant
Graphic Design
Senior Store Designer
Associate Experience Designer
Senior Brand Designer, UX
Customer Service
Patient Navigator
Support Agent
Customer Support Representative
Writing
Mortgage Reporter
Principal Medical Writer – Phase 1 Oncology
Social Media Relationships Manager
Mortgage & Real Estate
Escrow Trust Accounting Representative
Transfer Coordinator 1
Mortgage Loan Processor 4
Internet & Ecommerce
Search Engine Optimisation Marketing Manager
Styling Assistant
Email Marketing Specialist
Project Management
Project Manager
Manager – Cardiovascular Contracting Specialist
Senior Program Manager