Company outsourcing one-third of roles to consulting firm based in India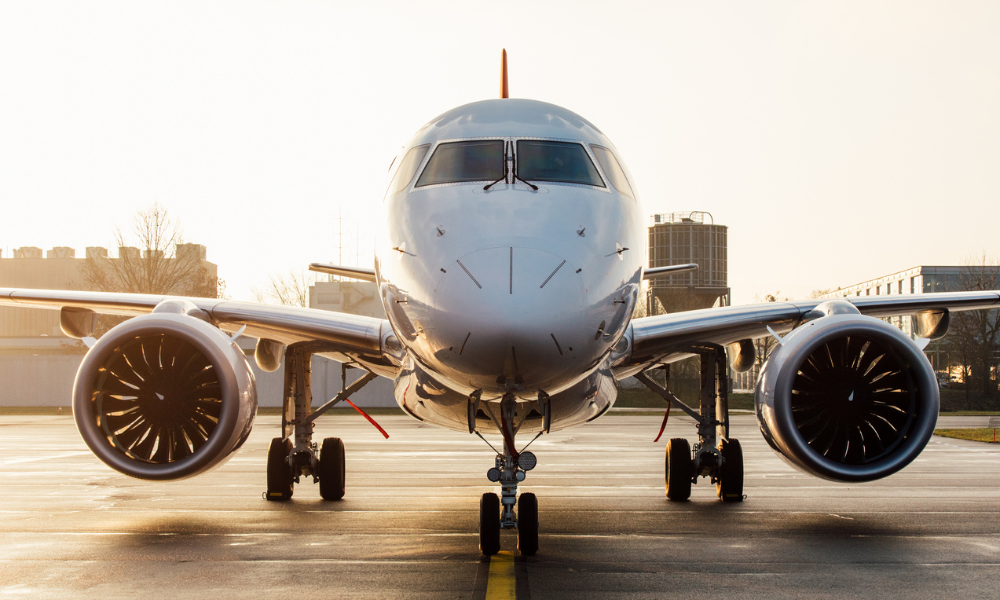 Thousands of finance and HR employees of aircraft manufacturer Boeing are expected to be cut off this year as part of the company's "streamlining" plans, according to reports.
Boeing confirmed to The Seattle Times that it is expecting about 2,000 reductions primarily in finance and HR through a "combination of attrition and layoffs."
About 400 jobs or 15% of the HR workforce will be cut off, according to the report, while about 1,500 finance roles will be reduced in finance, which has about 5,800 employees company wide.
The company also confirmed that it is outsourcing one-third of these roles to Tata Consulting Services, which is based in Bengaluru, India.
Boeing's move adds to the growing number of organisations announcing retrenchments as of late, including Microsoft, Amazon, Vox Media, Stitch Fix, Dell, among others.
'Streamlining'
The reductions come as Boeing seeks to streamline operations and reduce its finance and HR support services, Mike Friedman, a senior director of communications, told The Seattle Times.
"Over time, some of our corporate functions have grown quite large. And with that growth tends to come bureaucracy or disparate systems that are inefficient," Friedman told the news outlet. "So, we're streamlining."
The announcement came after the company earlier said it is eyeing on hiring 10,000 workers in 2023 as it recovers from the pandemic, Reuters previously reported.
Brian West, Boeing's chief financial officer, said that the company is now shifting its focus on hiring employees in factories, in manufacturing, and engineering, The Seattle Times reported.
'Solid' fourth quarter
News of the Boeing's hiring and reduction plans came as it generated $3.5 billion in free cash flow in the fourth quarter, according to its financial report, as the aviation sector continues to recover from the lockdowns and travel restrictions amid the pandemic.
Boeing CEO Dave Calhoun previously thanked employees for helping deliver a "solid fourth quarter," but warned them of challenges ahead.
"Together, we're making important strides and steadily improving performance. Your resilience and hard work are building momentum, and we're well on our way to restoring the operational strength we expect of ourselves at Boeing," he said in a statement.
"While we have made meaningful progress, challenges remain and we have more work ahead to drive stability in our operations and within the supply chain."