HR department is expected to be hit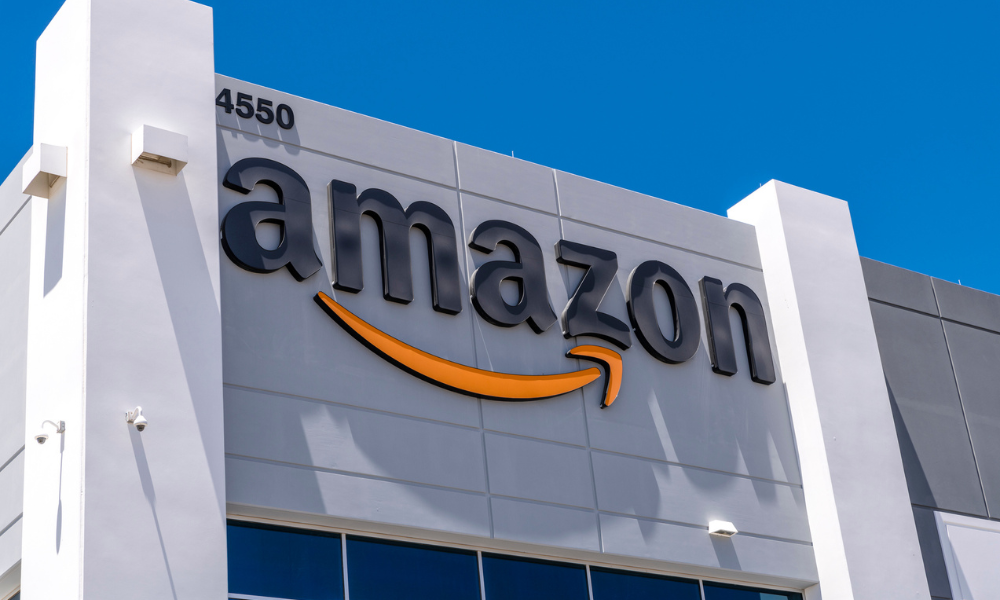 One week after Meta, parent company of Facebook, began its largest headcount reduction in company history, Amazon is expected to follow suit.
The Seattle-based e-commerce juggernaut is planning to lay off approximately 10,000 employees beginning this week, The New York Times reported. The layoffs will represent 3% of the company's corporate employees and less than 1% of Amazon's global workforce. The company's retail division, devices organization and HR department will be the main targets in what's projected to be the largest cuts in Amazon's nearly 30-year history.
Headcount jumped 102% from 2019 to 2021, Amazon reported, with 1.6 million full- and part-time employees as of Dec. 31, 2021.
High-profile companies throughout the United States have been trimming their workforce ahead of an anticipated recession. The Walt Disney Company will be implementing a hiring freeze and "some small staff reductions" as the Burbank, CA-based media and entertainment conglomerate strives to move the Disney+ streaming service to profitability in the current economic climate.
"While certain macroeconomic factors are out of our control, meeting these goals requires all of us to continue doing our part to manage the things we can control - most notably, our costs," CEO Bob Chapek wrote in a memo to Disney's leaders, Reuters reported. The memo came after Disney said it added 12.1 million Disney+ subscribers in the fourth quarter. The company expects Disney+ to be profitable by 2024, "assuming we do not see a meaningful shift in the economic climate."
Meanwhile, new Twitter owner Elon Musk slashed half of the social media giant's workforce earlier this month. Approximately, 3,700 employees were to be laid off, Bloomberg reported, and impacted workers could be given 60 days of severance pay. Last month, the Tesla and SpaceX CEO told prospective investors in his Twitter purchase that he plans to cut nearly 75% of the San Francisco-based company's employee base of 7,500 workers, The Washington Post reported.
However, Twitter is now facing a class action lawsuit from former employees who claim they weren't given sufficient notice under federal law, Bloomberg reported. In a company-wide memo, which was shared by Business Insider, staff were informed that they would receive an email to their personal email accounts by 9 a.m. PST the next day if they were being fired. For safety measures, offices were temporarily closed, and all badge access was suspended. Before those emails arrived, though, many employees began tweeting that they had been terminated after discovering that they were no longer able to access their work email accounts or log into their company-issued laptops.
Five Twitter employees have sued the company for not complying with the Worker Adjustment and Retraining Notification (WARN) Act, a federal law requiring a 60-day notice for mass layoffs at businesses with 100 or more employees unless they are caused by natural disasters or "business circumstances that were not reasonably foreseeable." Under the law, the term "mass layoff" can be defined by loss of employment for at least 33% of the workforce, which seems to apply in this case.
Currently, there are too many variables to determine whether Twitter has actually violated the WARN Act, according to Rafael Nendel-Flores, a California-based labor and employment lawyer at international law firm Clark Hill.
"If an employer fires you today without notice, but continues your benefits and continues to pay you for 60 days, any other remedies you'd have under the statute would be taken care of," Nendel-Flores told HRD. "I don't mean to be flippant, but it would almost be like 'no harm, no foul' because those employees wouldn't have any remedy to sue over."