CEO Elizabeth Spaulding has stepped down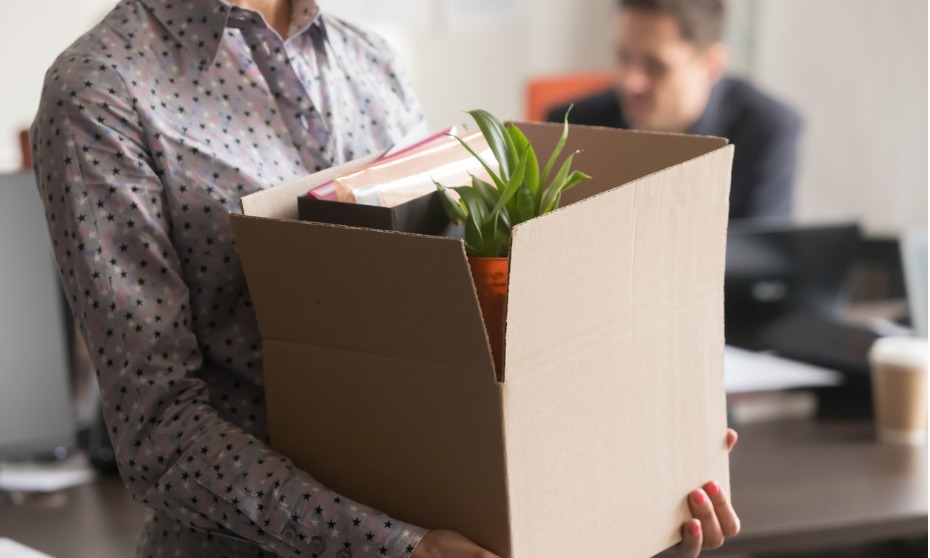 As a result of plummeting sales, Stitch Fix has announced major changes among its leadership and workforce.
Stitch Fix founder Katrina Lake has informed employees the San Francisco-based company will be cutting 20% of its salaried employees, according to a blog post on the company's website. Additionally, the company's distribution center in Salt Lake City will be shuttered. It's the second round of cuts for the e-commerce apparel company, which laid off roughly 15% of salaried workers (330 employees) in June.
The layoffs left Stitch Fix with about 1,700 salaried employees, CNBC reported.
Stitch Fix CEO Elizabeth Spaulding is stepping down, the company said today. Her tenure was largely focused on an expansion effort called Freestyle that actually ended up *hurting* user growth. Interested to see what SF's path forward from here is:https://t.co/CaWLjywMT4

— Ann Gehan (@anngehan) January 5, 2023
Lake said that departing employees will receive at least 12 weeks of pay, which increases with tenure, health care support through April 2023 and mental wellness support up to the end of April 2023, which also includes counseling, self-help tools, legal and financial services, as well as online work/life balance advice.
In terms of career support, "we'll do everything possible to support those impacted to find new roles, including outplacement support and an opt-in alumni database where their profiles are accessible to potential employers. Our departing teammates have made valued contributions to Stitch Fix and any company will be lucky to have them on their teams," Lake wrote.
Meanwhile, CEO Elizabeth Spaulding, who joined the e-commerce apparel company as president in 2020 before taking over as CEO in August 2021, has stepped down. Lake will be filling the role until a full-time replacement is found.
"I'm grateful for Elizabeth's many contributions as president and then as CEO, and am thankful for her leadership during what has been an unprecedented time for our business and the world," Lake wrote. "Effective today, I will be stepping in as interim CEO and leading the search process for our next CEO. Despite the challenging moment we are in right now, the board and I still deeply believe in the Stitch Fix business, mission and vision. We know because of the hard work and foundation laid by this team that there is a great future available for this company and we are committed to getting the company on a path to achieve it."
Stitch Fix's decision comes on the heels of Amazon announcing it intends to cut more than 18,000 jobs later this month and Salesforce – the largest private-sector employer in San Francisco – announcing it's laying off 10% of its workforce.