How many say they'll look for a better-paying job in 2023?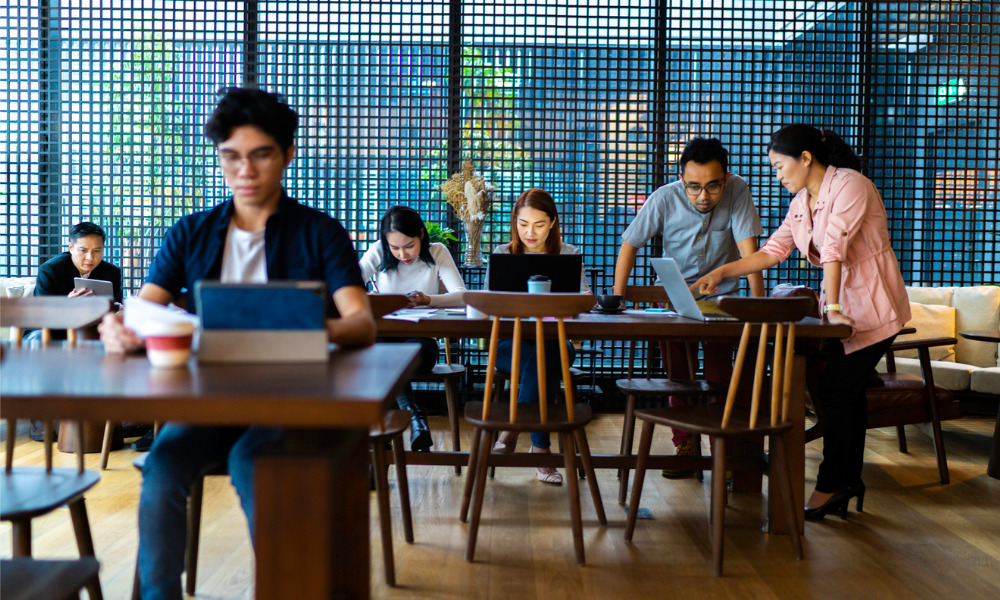 With inflation a growing concern among many employees, nearly half of Singapore's workforce will be asking for a salary hike or look for a higher-paying job this year, according to Indeed.
A survey among 1,000 workers in Singapore revealed that 48.95% of them plan to ask for a pay rise, while 47.25% will look for a better-paying job.
These findings come as the escalating prices of goods and services become the "greatest concern" for 72% of the respondents. A potential economic recession and the continued effects of the pandemic are also prompting worries among employees, according to the report.
To keep up with the rising costs of living, 59% of Singapore-based workers have been looking or are planning to land a second job, found a separate survey.
Pay rises on horizon
For 2023, Indeed's research revealed that 77.4% of the respondents will cut down their expenses if employers don't grant them their desired pay increase.
But are employees expecting an increase? Only 34% of respondents are expecting better salary through a promotion or a new job offer, while 25% don't think it will happen to them.
Research from the Willis Towers Watson (WTW) is projecting that Singapore's salary increases will go up to four per cent this 2023. This is in line with the 14 markets in the Asia-Pacific region that is seeing a 5.1% overall median increase for 2023, according to the report.
The tight competition in recruiting talent has been cited as the reason for this increase.
"Compounding economic conditions and new ways of working are leading organisations to continually reassess their salary budgets to remain competitive," said Edward Hsu, business leader, rewards data intelligence, international at WTW.
Aon also reported that the median salary increase budget in Singapore is predicted to go up to 4.7%. This is driven by the supply and demand in the talent market, as well as inflation.
With economic issues on the rise, employees retain a "relatively optimistic" outlook on the economy despite their financial concerns, according to Nishita Lalvani, marketing director for Indeed in India and Southeast Asia.
Half of Indeed's respondents is optimistic about Singapore's growth, with only 19% predicting a negative year for the economy.