Employees also plan to talk to their managers about financial stress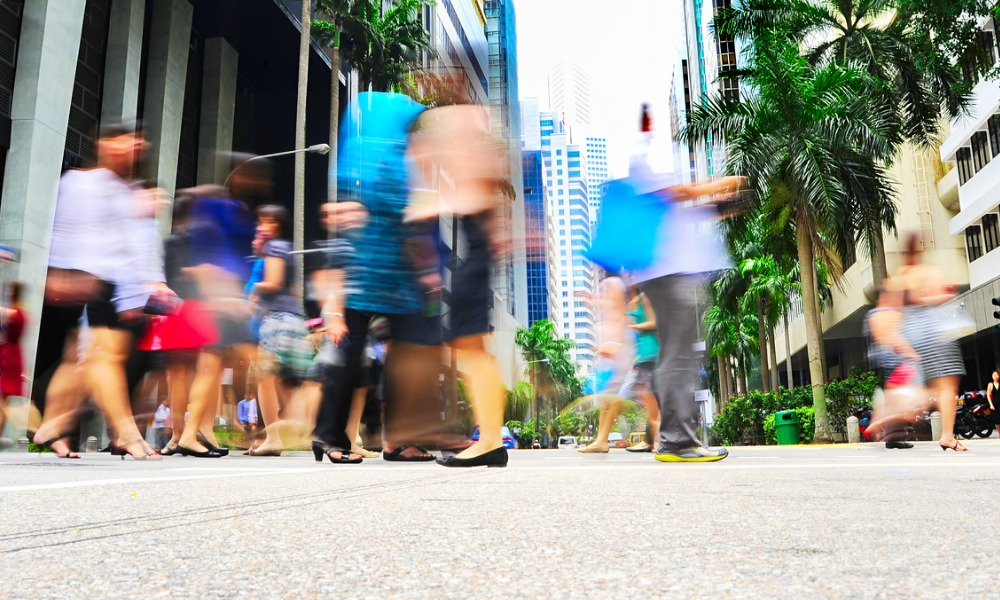 Employees across Singapore are considering finding a new job or taking on additional roles in order to keep up with the rising cost of living, findings that are challenging employers' recruitment and retention strategies. New research from Qualtrics revealed that 65% of Singapore-based workers have begun looking or are planning to look for jobs with higher salaries, while 59% are looking or planning to find a second job.
These findings come as inflation hits the world in the wake of multiple crises, such as COVID-19 and the recent conflict in Ukraine.
Read more: Inflation is stressing out employees, HR leaders say
Singapore's Ministry of Finance has already warned that with the state's small and open economy, it is "particularly susceptible to imported price pressures, through channels such as food and energy."
Qualtrics research revealed that Singapore-based employees are already feeling this financial pressure – as 46% of the workers said it is harder for them to pay their current living expenses compared to 12 months ago. Another 31% said the current economic climate will impact their spending habits for more than a year.
Lauren Huntington, employee experience solution strategist at Qualtrics, said it is critical to identify what matters most to employees amid the current environment.
"By understanding peoples' needs, businesses and governments can deliver products, services, and support that positively impacts the people they serve, which will ultimately help them find and keep customers, attract and retain talent, and mitigate risk," Huntington said.
Employers wouldn't need to wait long before employees approach them about their concerns too, as the report found 53% of workers plan to speak to their bosses about their salary, while 55% want the opportunity to work overtime or extra shifts.
Read more: APAC employers eye impressive 2023 pay rises
Outside of employment, the workers also revealed that they are spending less on dining out, retail and entertainment, gym memberships, and travel. They have also opted for cheaper brands of discretionary items.
The Singapore government recently announced an additional $1.5- billion support package to extend relief for Singaporean households, which includes a cost-of-living Special Payment of up to $500 cash for 2.5 million adult Singaporeans.
"This new $1.5 billion support package, together with earlier rounds of support measures rolled out this year, will fully cover the increase in cost of living for lower-income households on average, and more than half of the increase in cost of living for middle-income households on average this year," the Finance Ministry said.