Business group urges member companies to 'respond positively' to increase requests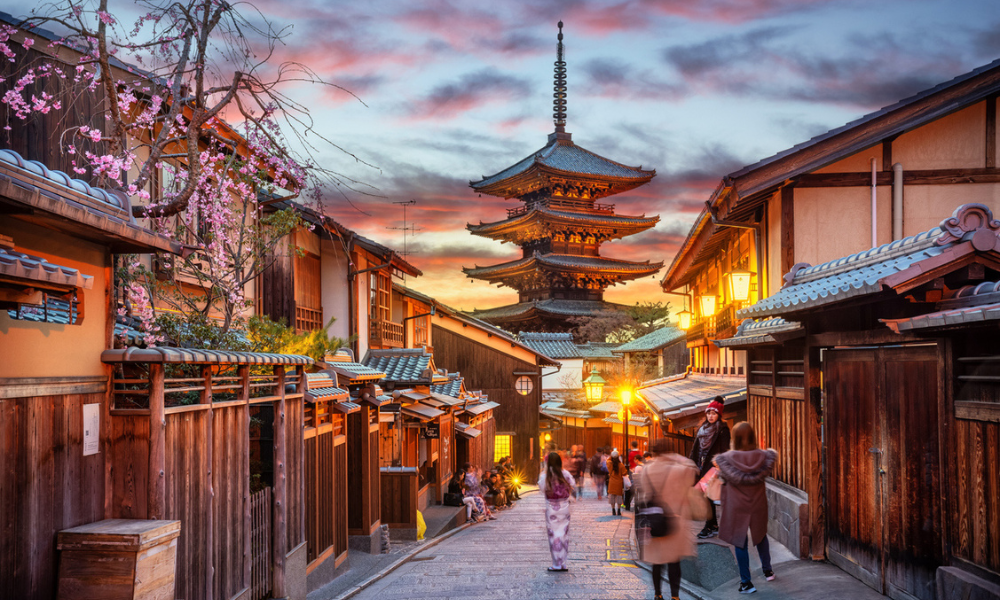 Employees across Japan are in for the largest pay increase in decades as recent reports said that top employers there agreed to massive wage hikes.
The average increase sealed at the conclusion of the wage talks this year was the "biggest in about 30 years," Reuters reported, citing the Keidanren business lobby, which represents 1,494 companies in Japan as of April 2022.
The exact amount was not confirmed by the business group, but Keidanren previously called on employers to "respond positively" to requests of pay hikes.
"We are urging our member companies to respond positively to wage increases as their social responsibility by maintaining and bolstering momentum for the move while paying close attention to price trends," Keidanren chairman Masakazu Tokura previously said.
The Japanese Trade Union Confederation (Rengo) could be recalled requesting for up to five-per-cent pay hike during the wage talks.
UA Zensen, Japan's largest union, announced last week that it sealed a 5.28% salary hike ahead of the wage talks deadline.
Heeding PM's call
The increase follows the call of Prime Minister Fumio Kishida to business groups earlier this year to hike wages amid rising costs of living, Reuters reported.
He also said he would introduce reforms to support sustainable pay rises in Japan, where inflation recently eased to 3.3% from a four-decade-high 4.4% in January.
Prior to the wage talks, several major businesses in Japan have announced massive pay hikes to their businesses.
Uniqlo's parent company Fast Retailing announced that employees' wages would be hiked by up to 40% this March. Silicon wafer maker Sumco also said it would implement up to six per cent of wage increments this year, while it also considered a 10% increase in the starting salary of new hires in April.
Japan's largest part-time employer Aeon also revealed that it will be hiking wages by seven per cent around this month. Oriental Land, the operator of Tokyo Disneyland and DisneySea theme parks, also revealed that it is raising wages by around seven per cent in April.