Agreement will affect about 1.83 million employees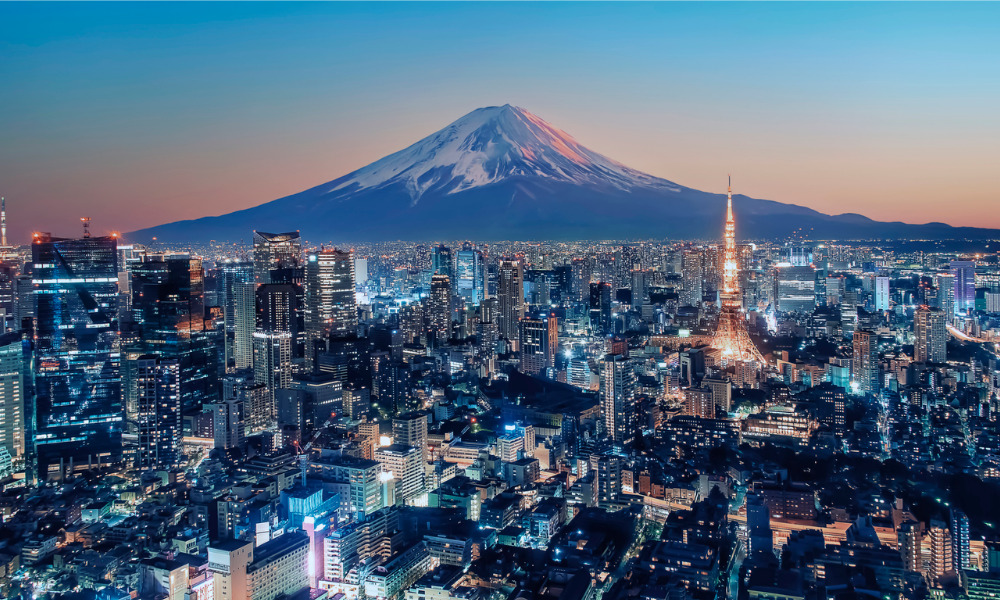 Japan's largest union has unveiled that it has sealed a 5.28% average pay hike deal with employers during the country's annual wage talks.
UA Zensen is regarded as the largest industrial union in Japan, with 18 unions under its umbrella, spanning from textile, garment, pharmaceutical, cosmetic, chemical, energy, among other industries.
The union represents about 1.83 million members as of September 2021, according to the UA Zensen's website. These workers are expected to benefit from the deal.
Wage talks
The wage hike announcement from UA Zensen came ahead of the March 15 deadline for Japan's wage talks, also known as shunto, Reuters reported. The 5.28% is slightly higher than the wage hikes of up to five per cent requested by Rengo (Japanese Trade Union Confederation).
It also follows the declaration of other companies, such as rival companies Toyota and Honda, which recently agreed to the pay increase requested by unions, Reuters reported.
Uniqlo's parent company Fast Retailing also announced that it will hike employees' wages by up to 40% in March. Oriental Land, the operator of Tokyo Disneyland and DisneySea theme parks, also revealed that it is raising wages by around seven per cent in April.
Japan's largest part-time employer Aeon also revealed that it will be hiking wages by seven per cent around this month.
The recent declarations of pay increases have fuelled expectations that other companies across Japan would offer higher wage increases during their annual wage talks.
Keidanren, an influential business group in Japan, previously called on employers to "respond positively to wage increases." Prime Minister Fumio Kishida also said early this year that he would introduce reforms to support sustainable pay rises, while encouraging major businesses to raise wages to outpace inflation.
Japan's inflation rate hit 3.4% in February, easing from a four-decade-high 4.4% in January, Reuters reported.