Pay hikes are making a comeback – finally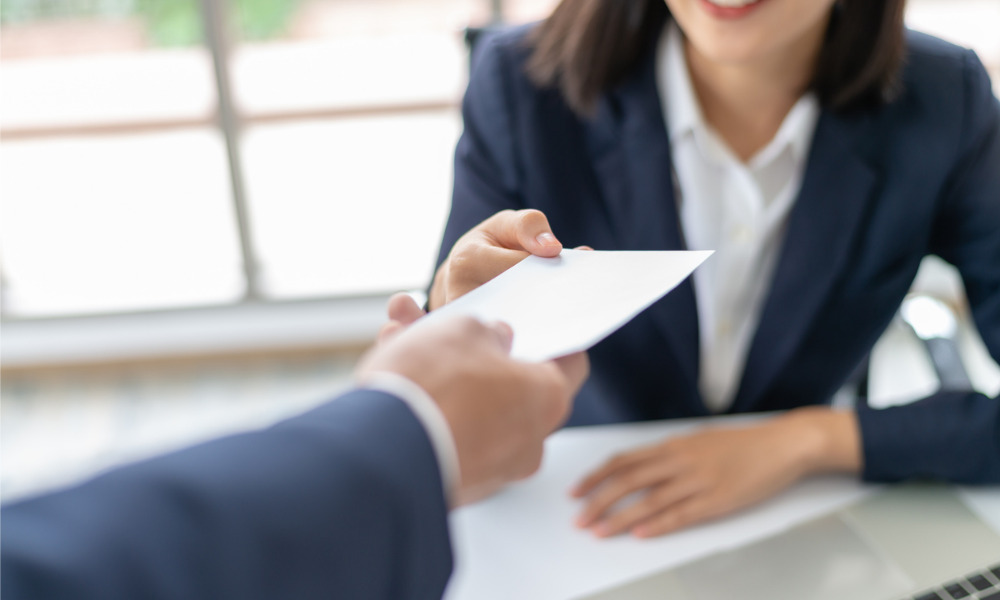 Companies in Asia Pacific are planning to give employees larger pay rises in 2022, according to a recent study. Concerns over the ongoing 'Great Resignation' in 2021 and a talent crunch has forced employers to rethink their budget for compensation packages. APAC companies have also been experiencing some level of business recovery and projected some of the highest pay hikes worldwide. Employers in Singapore are expecting an average salary budget increase of 3.7% for 2022.
Read more: Singapore CEOs: The world is poised for recovery
The Willis Tower Watson report found that close to half (50%) of companies in Singapore expect their business performance to be ahead of target this year. Another half (47%) believe the business will perform in line with their projected outlook for 2021. Furthermore, findings highlighted that about a quarter of companies (27%) planned to increase headcount in the next 12 months – this is more than double the figures for 2021's recruitment strategy (12%). Increments are expected across the board in Singapore-based organisations, particularly at junior and mid-levels. This was partially driven by the high turnover rates at these levels.
"Companies are between a rock and a hard place when it comes to compensation planning," said Vidisha Mehta, head of talent and rewards, Singapore, at Willis Towers Watson. "On the one hand, employers need to continue effectively managing fixed costs as they rebound from the pandemic. On the other hand, companies recognise they need to boost compensation, especially in sectors where there may be a manpower crunch." This situation has driven organisations to explore alternative options to fixed pay increases, added Mehta. Some of which includes referral and retention bonuses, as well as mid-year adjustments or pay increases.
Read more: Singapore firms reveal post-COVID recovery plans
Overall, companies in APAC are expecting to give out average salary increases of 5.3% for executives, management, and employees next year. However, firms in the US and Europe are expecting a more modest or 'flatter' increments as they struggle to recover from the crisis.
Additionally, higher salary rises in 2021 can be partially attributed to the continued lifting of pay freezes. In 2020, about a third of companies cancelled salary reviews (30%) in APAC. That figure dropped to 13% this year and may return to just 2.5% of companies next year. It should be noted that the pay rises are simply returning to figures from the pre-pandemic times.
Top projected salary increases in Asia for 2022:
India – 8.8%
Vietnam – 7.4%
Indonesia – 6.5%
China – 5.9%
The Philippines – 5.6%
Malaysia – 5%
Thailand – 4.6%
South Korea – 4.1%
Singapore – 3.7%
Hong Kong – 3.6%