Business continuity requires agility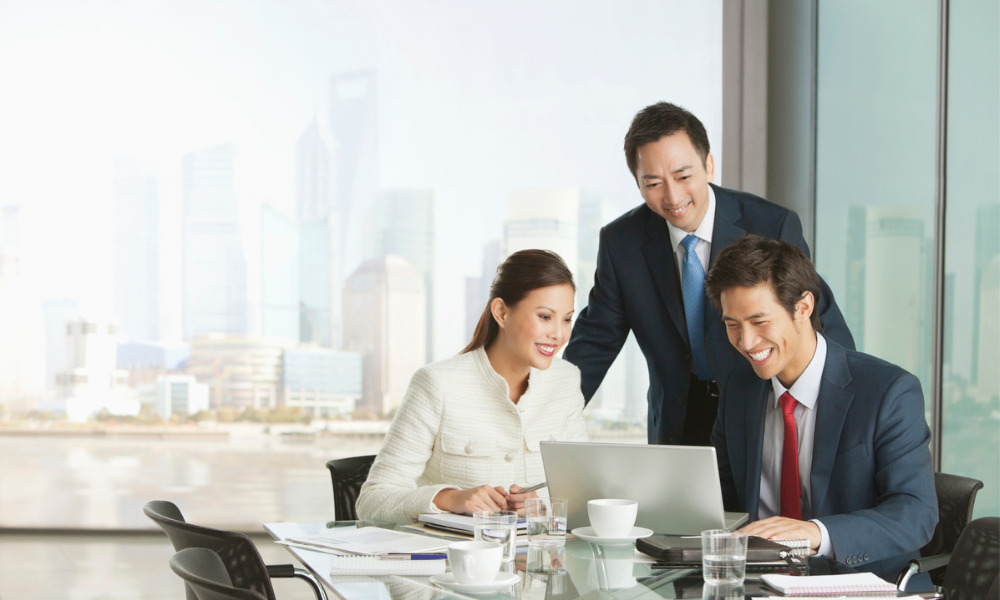 Employers in Singapore are eager to restructure and upskill their workforce as a way of preparing for disruptions in a post-COVID world. A total of 63% of businesses said they hope to reorganise their teams after being forced to respond quickly to the global health emergency, according to a recent analysis from Mercer.
Business continuity relies on organisational agility – that is, the ability to recalibrate workforce capacity and reallocate resources where they are most crucial and where they will drive the most impact. To do this, however, employers will need to enhance workers' skillsets, analysts said.
Read more: How to build resilient teams
In fact, more than a third of employers surveyed (37%) plan to invest in staff training while others (41%) want to focus on helping essential workers acquire new skills. Overall, 60% of employers said they are keen to develop their talent through skills training, the study found.
The downside, however, is that only nine per cent of HR leaders in Singapore are providing financial resources for workers to upskill, compared with 15% of companies globally. Moreover, only about one in four firms in Singapore reportedly gather data on their employees' competencies and possible skills gap, Mercer analysts said.
Read more: What does the future of L&D look like?
"Progress in this area will be critical for reinvention in 2021 as employees need to see that learning new skills leads to tangible rewards, recognition or promotion," said Lewis Garrad, Mercer's local career business leader. "The greatest opportunity for supporting people to thrive in the future is implementing skills-based talent strategies – something that just 13% of companies in Singapore do today."
Apart from restructuring teams and upskilling workers, employers in Singapore (32%) also said they are hoping to improve team morale. Some organisations, on the other hand, updated their existing flexible work policies (60%) and offered employees access to digital health platforms (36%) to care for their mental and emotional health. To get insights from HR leaders on top lessons and trends around managing the future of work in the post-pandemic world, click here.