When's the last time you genuinely asked someone how they're doing?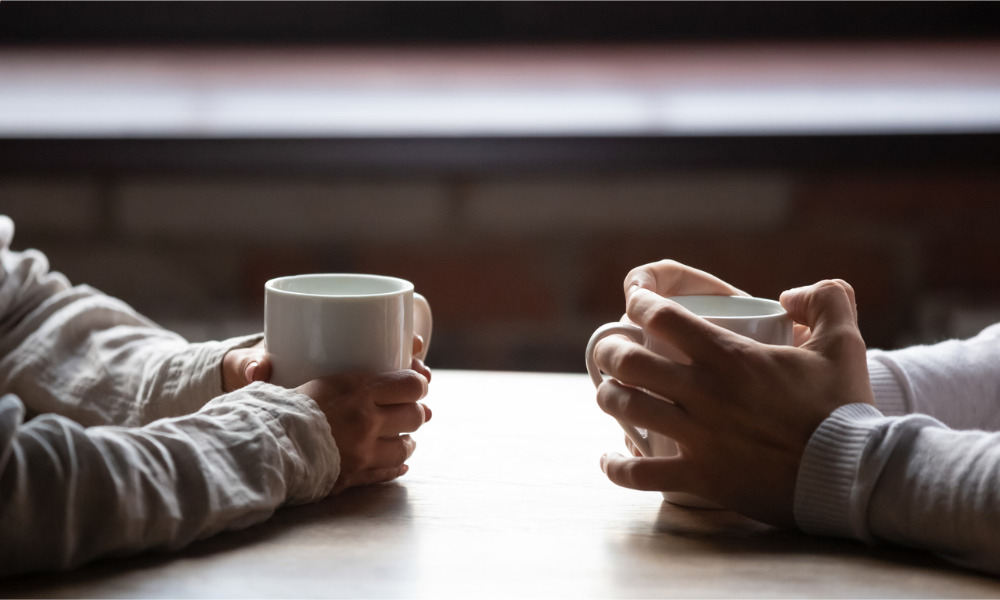 In light of Australia's R U OK day, one industry professional urged employers to focus on supporting employee well-being daily — especially amidst COVID-19.
R U OK day is a suicide prevention initiative by an Australian non-profit organisation that encourages people to take time to genuinely ask each other, 'Are you okay?' and to listen, connect and communicate.
The day fell on September 10 this year, with the non-profit sharing resources on what to say if someone replied that they're struggling.
READ MORE: R U OK? HR urged to invest in self-care
While the movement hasn't been picked up in Asia, it's a timely reminder for all employers to consider the importance of mental well-being in our daily lives.
Mental health awareness is particularly critical amidst the pandemic, as people struggle to cope with impact of prolonged social isolation, fear of the COVID-19 contagion, and fear for their loved ones' safety.
This is compounded with the recession, with heightened stress caused by layoff anxiety as well as the stress related to extended periods of remote work.
Rob Bromage, founder and chief executive officer at intelliHR shared some insights into the potentially significant impact of R U OK.
"It has long been said people are the greatest asset of any organisation," Bromage said. "COVID-19 is the biggest threat we've seen to the health of that asset."
READ MORE: WHO: 'Urgent need' to tackle mental health crisis
When firms around the world switched to remote working in March, most were hopeful it was a temporary measure, he said. Even in June, it seemed a general return to the office might be feasible.
However, recent events of second and third waves have shown "we're in for a marathon, not a sprint".
"Asking 'R U OK?' needs to become business as usual for individual managers," he said. "Just as importantly, it needs to be done across organisations in a systematic way that provides a real-time line of sight to potential issues for their CEO and leadership team."
Unfortunately, many organisations lack a mechanism to measure employee well-being, he said. This makes it even more difficult to manage the issue.
While companies have turned to virtual communication tools like Zoom and Slack, he said that they're not designed to provide a dashboard on employee morale.
He acknowledged that companies are making an effort to monitor well-being, with a recent intelliHR survey reporting that most were doing it via email.
READ MORE: Mental health: How to lead by example
It's also "encouraging" to see how business leaders now regard employee mental health well-being as a top priority for HR teams to tackle — "well ahead of traditional responsibilities" like performance management and on-boarding.
"Not too long ago, topics like employee engagement and well-being were fringe issues in management circles," he said. "This year has brought them front and centre and demonstrated to everyone that they're critical for productivity."
He advised a three-step approach to managing employee engagement and well-being:
1. Find a system that makes it easier for HR to keep a finger on the pulse of the workplace at scale and in real time.
2. Have a plan and commit a fixed amount of time to it. Make the time to regularly ensure you're not missing anything important.
3. Monitor and adapt. Planning is a cyclical process, not a one-off, and needs to be revisited as circumstances change.