Most were seeking help for anxiety issues, emotional and financial support, and worries amid COVID-19, says Singapore minister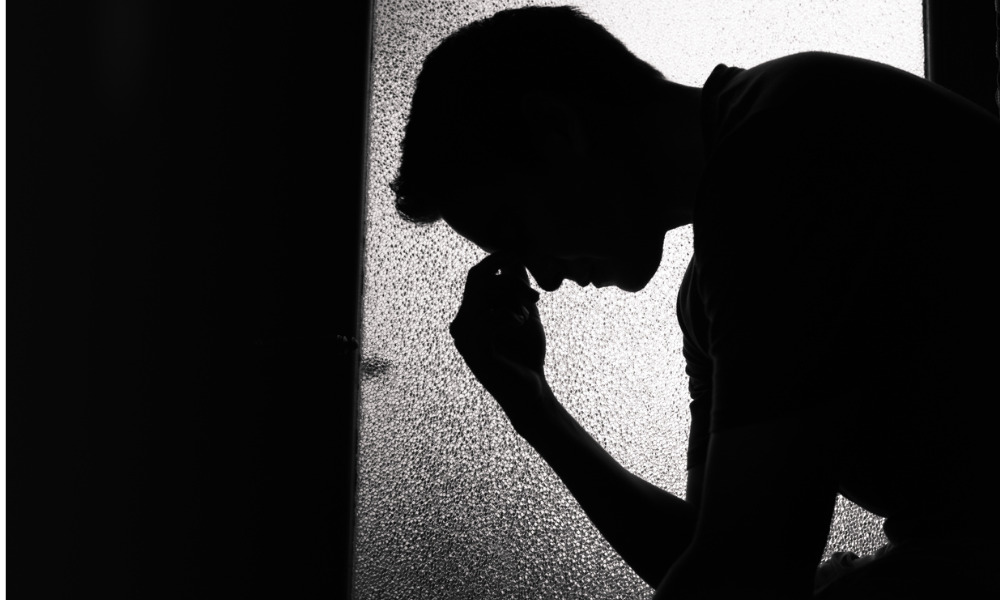 In a span of two weeks, more than 6,600 people in Singapore have called the newly launched National CARE hotline to seek mental health support amid COVID-19.
"Anxiety, the need for emotional support, concerns over finances and marital disputes were among the top issues surfaced by callers," Desmond Lee, Minister for Social and Family Development (MSF) said in a Facebook post.
"Some callers expressed fear over the spread of COVID-19 and were worried about their health and future. Others shared their frustration dealing with the impact of the pandemic on their daily lives, while our counsellors offered them a listening ear."
READ MORE: This is how COVID-19 will most affect employees
Helmed by about 500 volunteers, Lee said callers who need further help are referred to the relevant healthcare services. The volunteers are psychologists, counsellors, social workers, psychiatrists and public officers on a daily roster for the 24-hour hotline.
In an interview with local media, MSF's chief psychologist Vivienne Ng broke down the most common concerns raised:
15% asked about COVID-19 support measures like Temporary Relief Fund
14% called due to anxiety
11% about financial issues
10% for emotional support
6% called due to family conflicts including divorce
4% had experienced aggression by family members
In many cases, callers are connected with existing social service agencies able to provide specialised help on a "more prolonged basis".
"Taking care of our mental and emotional health is key to us emerging stronger from this crisis," said Minister Lee. "Let's encourage our family members and friends whom we know are feeling down or distressed to pick up the phone and dial in to the National CARE Hotline, or our other community helplines."
If you or someone you know needs support, please contact the following helplines:
National CARE hotline: 1800 202 6868
Samaritans of Singapore: 1800 221 4444
Institute of Mental Health's Mental Health Helpline: 6389-2222
TOUCHline (Counselling): 1800 377 2252
Care Corner Counselling Centre: 1800 353 5800
For violence or abuse
Big Love Child Protection Specialist Centre: 6445 0400
PAVE Integrated Services for Individual and Family Protection: 6555 0390
Project StART: 6476 1482