The average age of Singaporeans seeking help is between 40 and 50 years old, says minister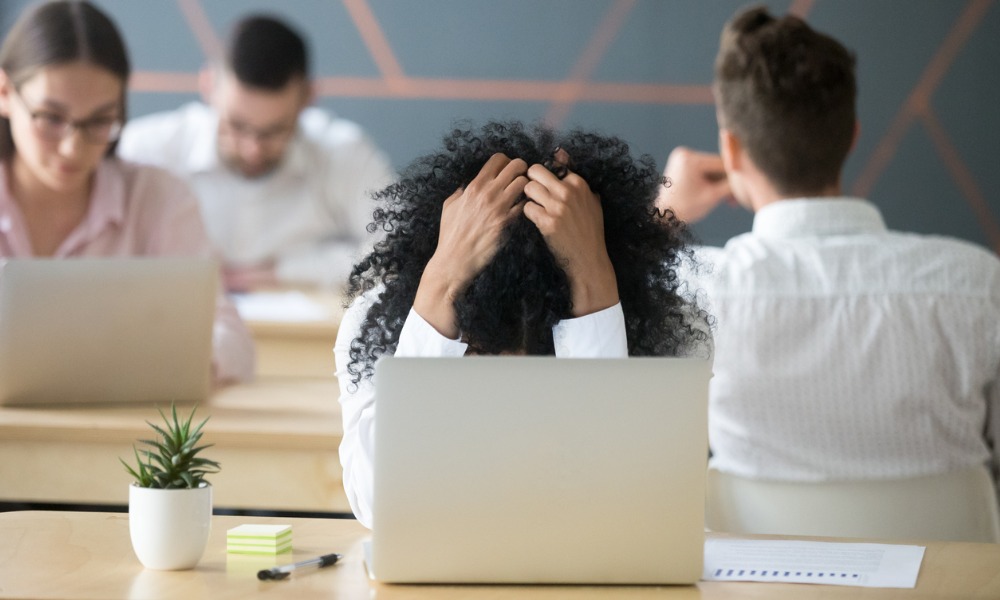 An average of 60,000 Singaporeans sought help for mental disorders each year over the last three years, said the health minister.
The average age of patients seen by public healthcare providers was between 40 to 50 years old, according to the Ministry of Health (MOH).
The five most common mental health conditions seen at public hospitals were schizophrenia, depression, anxiety, bipolar disorder and substance abuse.
At the polyclinics, depression, anxiety and insomnia were the most common mental health conditions, said Minister Gan Kim Yong, who was responding to a parliament question.
Gan added that an average of 6,900 of patients were hospitalised for mental health conditions each year between 2016 and 2018.
The numbers are alarming but may simply reflect the success of ongoing community outreach to raise awareness about mental health conditions and access to appropriate healthcare as well as social services.
READ MORE: Should mental health be legislated in Singapore?
Mental health support at work
While the government works on educating the public to end mental health stigma, is enough being done at workplaces?
A 2018 Singapore Mental Health Study found that one in seven Singaporeans have experienced a mental disorder in their lifetimes, most of whom aged between 18 and 34.
Findings showed that persistent stigma around the topic has prevented 86% in the workforce from seeking help for problems related to mental health.
READ MORE: These staff were ignored after raising mental health issues
Another study by the National Council of Social Service even found that seven in 10 people said that negative attitudes of co-workers are major barriers to employing persons recovering from mental health conditions.
President Halimah Yacob have urged employers to "step up" efforts to support staffers with mental health issues and offer them "better jobs". She believes that more can be done to raise awareness on the topic, as there's still plenty of ignorance.
What more can HR leaders do?
With the prevailing stigma around mental health, sufferers may lie or keep mum about their condition while on the job. How can leaders help employees? Anthea Ong, co-founder of the WorkWell Leaders Workgroup, shared some positive practices.
- Regular self-assessment for employees
Stress is a common feature in Singapore's offices – and it may be a trigger for mental health conditions.
Ong pointed out that some people are better at coping than others. For those who need reminders to take a breather, some leaders roll out simple assessments for employees to determine if they're "burned out".
She added that HR can even collect the data anonymously to get a general stand of where the organisation is in terms of mental well-being. From there, leaders can decide the next steps.
- Employee assistance program (EAP)
Pretty much "a standard practice", it's typically offered as a free service to employees and involves confidential personal counselling, coaching and services like mental health workshops.
EAPs are especially effective for employees who are not sure if what they're facing is an "issue or a passing thing".
- Employee-led initiatives
Ground-up activities such as peer support groups can have the greatest impact on creating a wellness culture.
These, however, are usually only possible when individuals are open to share their own experiences – this requires a strong culture of trust. Leaders can start small by encouraging wellness activities like weekly yoga sessions.
- Leadership sharing sessions
Top leadership taking charge can lead to an organisation-wide ripple effect.
Some leaders in the workgroup have held townhall sessions where C-suites shared their own experiences with mental health difficulties. Such sessions assure employees that work is a "safe space" for them to share and seek help.