The region is struggling to cope amidst raging bushfires, floods and typhoons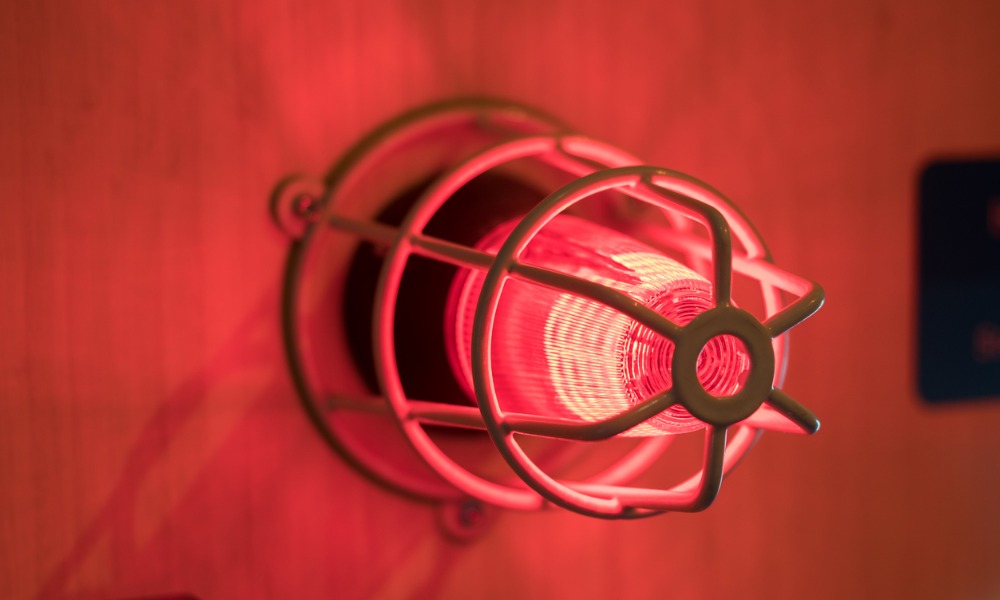 2020 is starting out on a grim note for some, as the region experiences multiple natural disasters. What can HR do to keep morale up and the business running?
A state of emergency was declared in Australia over the ongoing raging bushfires. Residents of Jakarta, Indonesia have been warned of incoming downpours as they cope with the effects of fatal floods and landslides. While the Philippines tries to recover from one of its deadliest typhoons of 2019.
All three events have seen rising death tolls and the devastating loss of homes. Whether the impact is direct or otherwise, the disasters remind us that nobody is insulated from these occurrences.
READ MORE: How can HR build resilience in the workplace?
According to a global vice president for HR, leaders can take practical steps to help with recovery or simply offer support through such difficult times. The VP also shared some tips she gathered from industry colleagues.
Share your plans and emergency resources early
HR leaders are responsible for sharing information and establishing communication plans so that employees can prepare early. Offer resources such as websites for weather updates and checklists for emergency kits, maps and directories.
Make sure contact lines are updated and active
Update contact information on the company system so that leaders or key persons can contact employees, and staff can get in touch. Plan for no-cell service as well – phone and internet capabilities might be lost during the disaster.
Consider an advance payroll
More than ever, employees will be concerned about access to funds in the aftermath of disaster. Make sure their pay is available when they need it most.
Be flexible with attendance and other policies
Job security will be top of mind for affected employees, even as they struggle with survival – displaced from homes, seeking access to food and/or shelter.
Communicate and reassure staff about the company's flexible policies. Be clear whether employees can come to office, work from home or elsewhere.
Alert vendors/clients and arrange extensions
Despite the disaster, operations might still need to continue. Inform vendors or clients if employees are affected and may not deliver on schedule. Help arrange for extensions or backup.
Provide emotional and long-term support
Ensure that employees have access to Employee Assistance Programs for ongoing support. They should be aware of available access to company-wide help, and be allowed to talk about stress, grief or loss of any kind.
To find out how to better support employees through a sensitive and traumatic event, read this: Natural disasters: How can HR help?