It's not for everyone – and not all leaders are adept either, according to two experienced HR leaders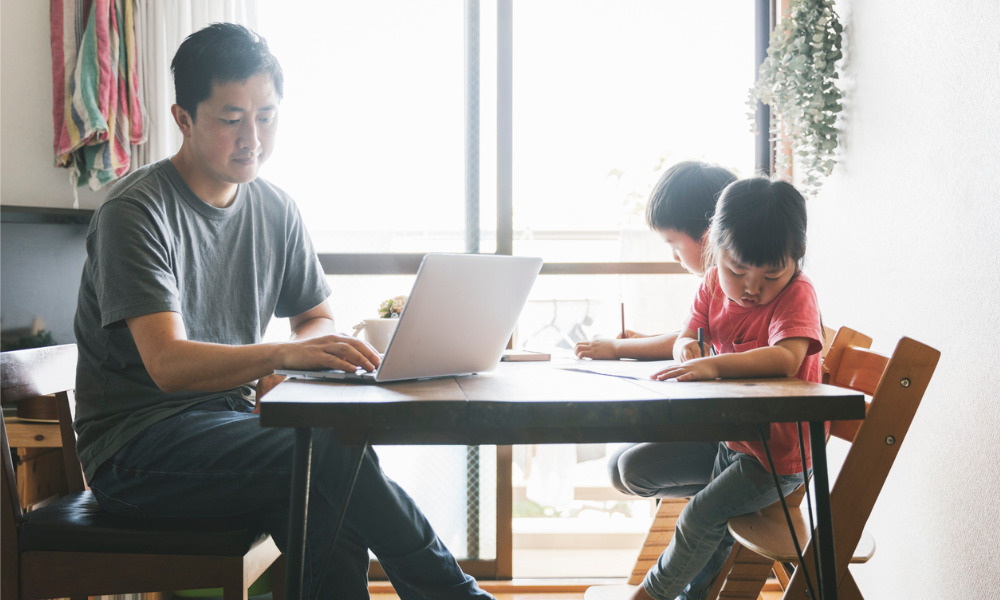 2020 has been a crucial year of learning for leaders – especially those in HR, said Katie Birch, Director of Sales at Indeed.
Two things that have come out from those learnings have been the accelerated uptake of remote work and unprecedented levels of flexibility.
With that, the year has become a real-time, applied lesson on remote working. Birch headed a discussion at HRD's recent HR Leaders Asia Virtual Summit to hear first-hand experiences from leaders.
Two of the panellists shared their top lessons with Birch – Alf Carlesäter, Senior Regional HR Leader, Talent Mobility - Asia Pacific & Sub-Saharan Africa at GE, and Amrita Singh, Human Resources Director, Asia Pacific at LEGO Group.
Read more: Remote work: How to manage your team
Lessons on remote work
Birch started the discussion by asking leaders about their key learnings on remote working during COVID-19.
Carlesäter shared that remote management has always been part and parcel of how the team functioned due to their "geographically-diverse remit" across various people departments at GE.
"I personally think that the jury is out on what a commonly-accepted definition of 'virtual assignment' really is, but using my crystal ball I predict that the talent landscape across the enterprise will shift in favour of identifying talent based on skill, regardless of where that talent may be located," he said.
However, he noted that the challenge with remote work is not every job function is suited for it. He referred to GE's field service engineers as an example. They're "walking instruction manuals" who are required to be on site and are crucial to help maintain the company's industrial products.
"It will be perfectly feasible for certain categories of talent to work remotely forever, and conversely, impossible for others not to be on site," he said.
"But I think the demarcation between the two, the ones who can work primarily [at home], and the ones who cannot, will perhaps continue to shift, not least because of the introduction of technology."
Read more: How to hire during a global crisis
Critical HR leadership lessons
Birch then directed the same question to Singh, who agreed with Carlesäter's suggestion that 2020 may what's needed for the talent landscape to shift towards becoming more skills-centric, versus being geography- or location-centric.
Singh then highlighted another key impact of COVID-19: HR leadership's accelerated learning.
"It's been a prime year for HR professionals to build skills around change management and enabling organisations to survive and thrive a crisis like this on a global scale," she said.
On the topic of change management, she also meant managing 'the self' and not just about helping the workforce cope with everything that's going on.
"Some of our leaders are used to working remotely and online and actually do that very effectively, but it's not a skill that everyone has to the same degree," she said. "Leadership of both self and teams have evolved significantly in these times."
Read more: Why remote work isn't for everyone
Two leadership lessons have particularly stood out for her. One, how to maintain "thriving" relationships with your team members without meeting them.
"It's hard work but it's something that we're all getting used to," she said.
The other lesson has been about working to "dial up" skills like empathy and allowing for people's personal and professional lives to "blend in a little bit".
"The other thing which has been a big learning for me as an HR professional is how COVID-19 has lifted our role," she said. "We can [become] change agents to help employees and leaders make it to the finish line [and] help them reflect, learn, upskill."
Click here to get Indeed's exclusive tips on Navigating, Hiring & Managing a Remote Workforce