HRD reveals the most pressing factors to consider when hiring during COVID-19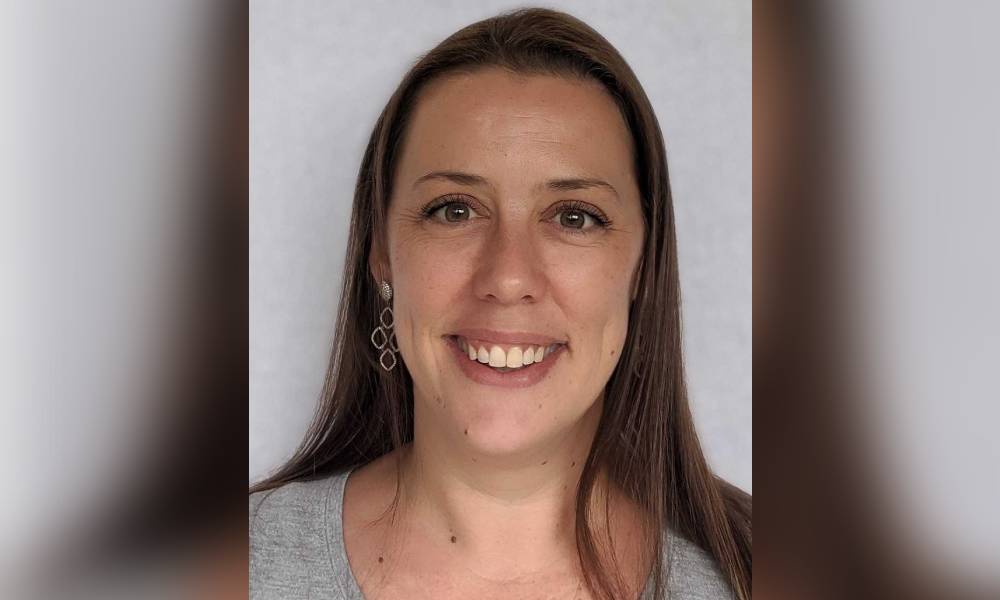 How do you go about hiring amidst a pandemic?
Employers across all industries have been greatly impacted by COVID-19. However, the impact has been uneven on businesses, Katie Birch, Director of Sales at Indeed Singapore told HRD. Thereby, the impact on recruitment has varied across sectors.
"[Employers] have been influenced to consistently assess and qualify business needs in order to adjust their recruitment plans appropriately and effectively in response," Birch said.
"While some businesses have experienced accelerated growth and demand, [for instance] SaaS, e-commerce, and online food delivery service, others have been forced to quickly develop and implement business-saving strategies."
Overall, she said the three "most frequently shared" challenges around hiring have been:
Hiring freeze or prioritisation of roles
A "temporary hold" or tightening of recruitment plans for approved headcount has been a common cost-management business strategy, she said.
However, this can also create new challenges, including increased pressure on current staff while roles remain unfilled. This could then lead to burnout or attrition.
Another cost-management tactic is the reduction of budgets allocated to supporting recruitment strategies. This can influence HR and the recruitment teams to investigate and adopt alternative sources and tools, which requires time and training, and may have a cost itself.
Over supply of candidates
Many employers and recruiters have experienced an increased number of candidates applying for roles as a result of the COVID-19 crisis.
"For those with volume hiring needs, this is a welcome result, but others may be overwhelmed by response rates and stretched maintaining delivery of high quality candidate experiences," Birch said.
READ MORE: What to consider when recruiting amid COVID-19
Adapt your recruitment strategy
With the challenges in mind, how can leaders adjust their recruitment strategies — especially as COVID-19 continues to impact businesses?
Birch shared what to consider when shifting or tweaking hiring plans through the pandemic.
"Where traditionally many employers have been determined to find candidates whose experience specifically aligns with the job description, candidates with transferable skills are now in high demand," she said.
"This strategy can support extended recruitment processing periods that may be required while competition for candidates is peaking."
Leaders can also consider the value of retaining high-performing employees within their organisations for "hard-to-fill" senior roles and shift focus to upskilling or succession planning.
"This creates potential for filling important positions with candidates who can make immediate impact," she said.
The recruitment is then "repositioned" to backfill a role that could require less experience and open opportunities for a wider candidate pool.
"Most importantly, employers need to ensure their listings are representative of reality," she said.
This means employers should consider updating job descriptions to address any employee expectations of remote working arrangements, virtual employee experiences, and adjusted or flexible hours.
READ MORE: How crisis will define your employer brand
"Now more than ever, candidates are investigating company culture, leadership, benefits and perks before making a decision to apply for a job," she said.
"Being visible, active and communicative both internally and through professional channels such as company profile pages will allow your business to 'start a conversation' and form a connection with candidates who share your company values.
"Consider utilising time during decreased hiring periods to build, implement and manage your employer branding strategy so you're prepared to become the employer of choice for the best candidates."