'I am dead serious about saving this planet'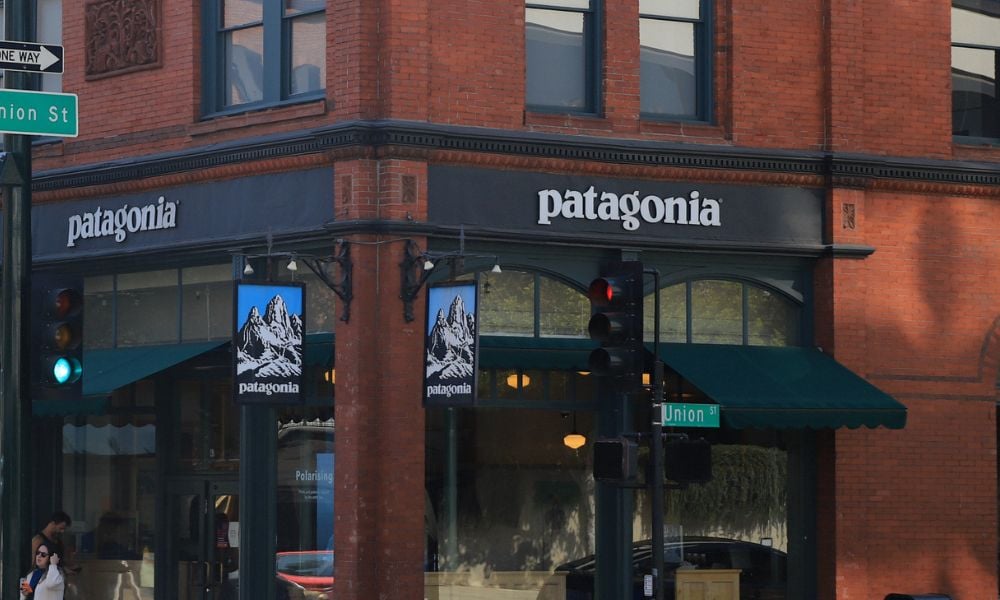 Yvon Chouinard has put his money where his mouth is.
The founder of Patagonia, the Ventura, CA-based retailer of outdoor apparel, has announced he and his family have transferred their entire ownership stake into two newly created entities to fight climate change.
Listen: Should companies take a stance on political and social issues?
"If we have any hope of a thriving planet 50 years from now, it demands all of us doing all we can with the resources we have," Chouinard said in a press release. "As the business leader I never wanted to be, I am doing my part. Instead of extracting value from nature and transforming it into wealth, we are using the wealth Patagonia creates to protect the source. We're making Earth our only shareholder. I am dead serious about saving this planet."
The biggest share of the company (98% of Patagonia's stock) will now be under the Holdfast Collective. The nonprofit will make sure that the company's annual profits, about $100 million per year, will be used to "protect nature and biodiversity, support thriving communities and fight the environmental crisis." The rest of the company's stock will fund the newly created Patagonia Purpose Trust, which will establish a permanent legal structure so that the company can never deviate from Chouinard's vision.
Patagonia will remain a B Corp and continue to give 1% of sales each year to grassroots activists, according to the press release. Company leadership won't change: Ryan Gellert will continue to serve as CEO and the Chouinard family will continue to sit on Patagonia's board. The Chouinard family will also guide the Patagonia Purpose Trust, electing and overseeing Patagonia's board of directors.
"Two years ago, the Chouinard family challenged a few of us to develop a new structure with two central goals," Gellert said. "They wanted us to both protect the purpose of the business and immediately and perpetually release more funding to fight the environmental crisis. We believe this new structure delivers on both and we hope it will inspire a new way of doing business that puts people and planet first."
The company broke the news to employees in a global town hall event on Sept. 14.
Patagonia's corporate activism plays a major role in its brand identity. For example, in the wake of the U.S. Supreme Court overturning Roe v. Wade, the company announced that it covers the cost of medical insurance for full- and part-time workers, including abortion care. "Where restrictions exist, travel, lodging and food are covered," the outdoor apparel retailer said. The company also pledged to cover "training and bail for those who peacefully protest for reproductive justice."
"There have been countless studies in recent years that showed an overwhelming majority of consumers of modern brands prefer companies take stances on social issues that they care about," Kevin Kaminyar, founder and CEO of Venice, CA-based Yellow Tree Marketing, told HRD. "The goal is to make sure that you are as a brand speaking authentically to what the message is and that it aligns with your core value. What you don't want to do is come off as this is just a marketing tactic."