California CEO weighs in on Corporate America's response to the overturning of Roe v. Wade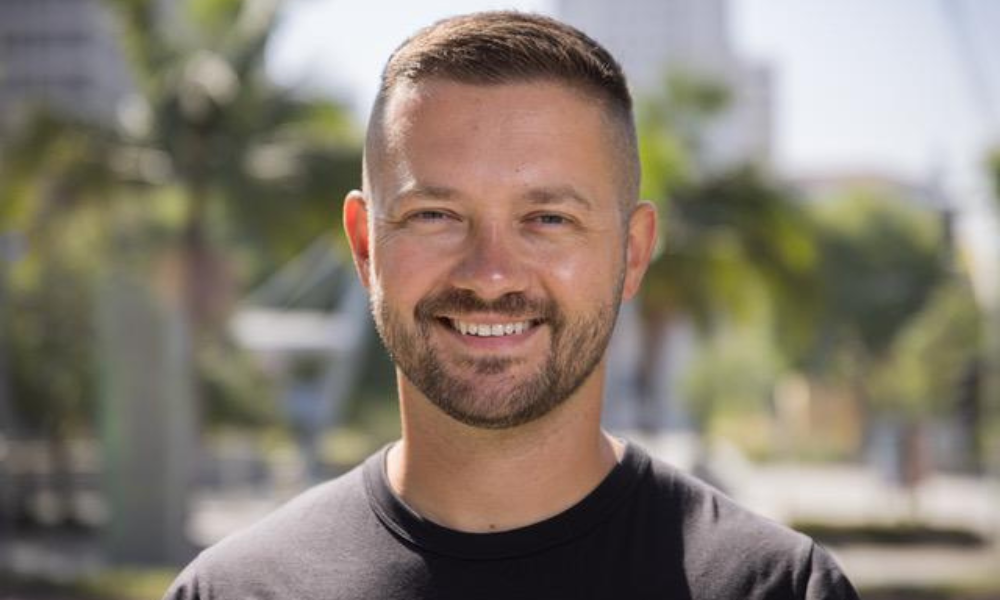 Corporate America wasted little time reacting to the U.S. Supreme Court overturning Roe v. Wade, granting states the power to establish their own abortion laws.
Since the high court's controversial ruling in June, abortion is now illegal or heavily restricted in at least 12 states, NPR reported. At least 10 other states have laws in place to quickly follow suit.
Missouri's attorney general, Eric S. Schmitt, issued an opinion minutes after the high court's ruling, saying his state's ban is now in effect except in cases of medical emergency.
Listen: Should companies take a stand on political, social issues?
California-based employers like The Walt Disney Company, Meta, Netflix and more, pledged to cover the travel expenses of employees who need to go out of state for abortions. Some, like Patagonia and Live Nation, even vowed to cover bail expenses if their employees are arrested for peacefully protesting.
Meanwhile, Lyft and Uber have said they would cover legal fees for drivers sued under state laws, like in Texas and Oklahoma, which punish people aiding the procedure, including doctors, people paying for the procedure and clinic workers. That includes rideshare drivers who could be fined up to $10,000.
Although some politicians have argued there's a legal risk for companies getting involved, Kevin Kaminyar, founder and CEO of Venice, CA-based Yellow Tree Marketing, says there's less risk than ever before when it comes to potentially alienating your customer base.
"There have been countless studies in recent years that showed an overwhelming majority of consumers of modern brands prefer companies take stances on social issues that they care about," Kaminyar told HRD. "The goal is to make sure that you are as a brand speaking authentically to what the message is and that it aligns with your core value. What you don't want to do is come off as this is just a marketing tactic."
Kaminyar dives deeper into the topic, discussing when and how companies should take a stance on social and political issues, in the latest episode of HRD America Talk.