First to feel the full impact of the outbreak, APAC leaders are now proactively prepping for the post-crisis world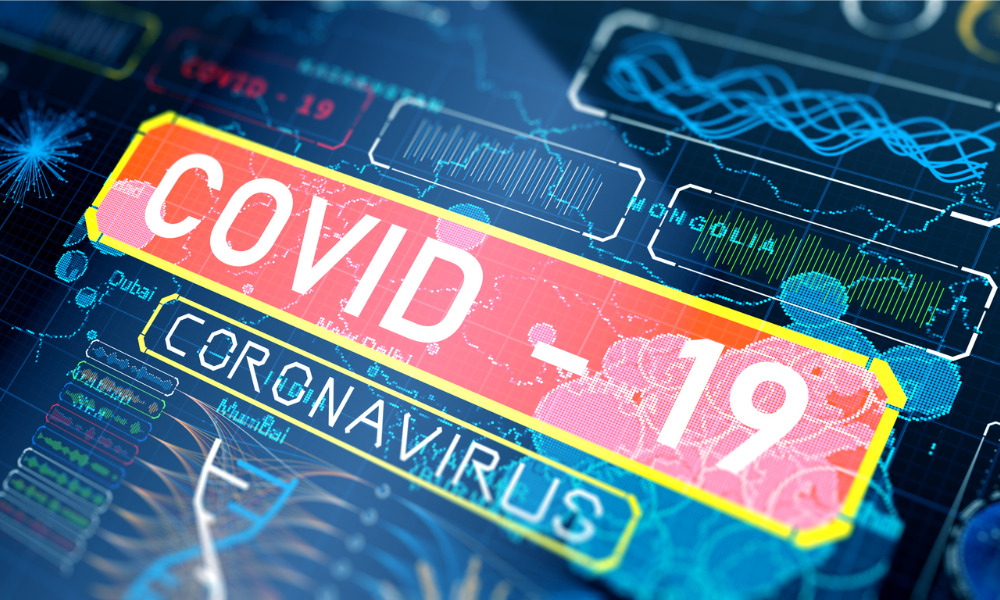 Almost all (94%) C-suite executives in Asia expect COVID-19 to have a 'severe impact' on the global economy, compared with just 73% of global leaders.
More than half (55%) of APAC leaders expect a slower economic recovery, extending into 2021. This has pushed the region's execs (67%) to proactively work on strategies beyond the pandemic and prepare for the post-crisis world.
And while most were driving transformation agendas pre-crisis, the current climate has leaders reassessing their business priorities.
Asia Pacific companies were the first to experience the full business impact of the COVID-19 crisis, allowing companies in the region to be further along in terms of proactive responses and planning, suggested EY in their latest study.
Nevertheless, every sector is experiencing a direct or indirect impact of COVID-19, with almost all (96%) of global and APAC leaders reporting that the pandemic will cause a decline in profitability.
Execs are bracing for an extended impact due to forced shutdowns, stringent safe distancing measures that caused travel, work and supply chain disruptions, and a sharp decline in consumption.
They are thus reviewing their operating models in response to the crisis. Executives are also planning their companies' futures beyond the crisis and taking more proactive steps than their global counterparts.
From the survey, APAC leaders are taking steps to:
Change supply chains (67%)
Change management of workforce (55%)
Change speed of automation (47%)
Change digital transformation (39%)
READ MORE: Why strong leadership is crucial to manage a crisis
According to study, transformation was previously high on the corporate agenda, but the COVID-19 environment has created a need to reassess. Many companies (72%) already had major transformation initiatives underway, triggered as a result of pressure on revenue and to protect profitability.
Companies will have to work through multiple possibilities and remain agile, so that when the health crisis is finally overcome, they can act fast and move decisively.
As for HR's role in managing the crisis, Wendy Foong, CHRO at Sembcorp believes paying attention to the organisation's financial health and overall economy may seem "beyond HR" – but it will help leaders with both short- and long-term strategies.
"Having the correct line of sight and good data is very important to help us understand what's [happening] around us," Foong told HRD.
"[In the] short term, HR should always [be] watching the financials, looking at productivity, looking at the forecasts, understanding whether there's funding.
"Short-term issues might give the business a temporary setback and I think the number one response during a setback is – do you sit in your lane or is a change in course needed? To help the business, all leaders have to ask those questions."