Workers trained using VR tech exhibit a 'greater sense of urgency' during disasters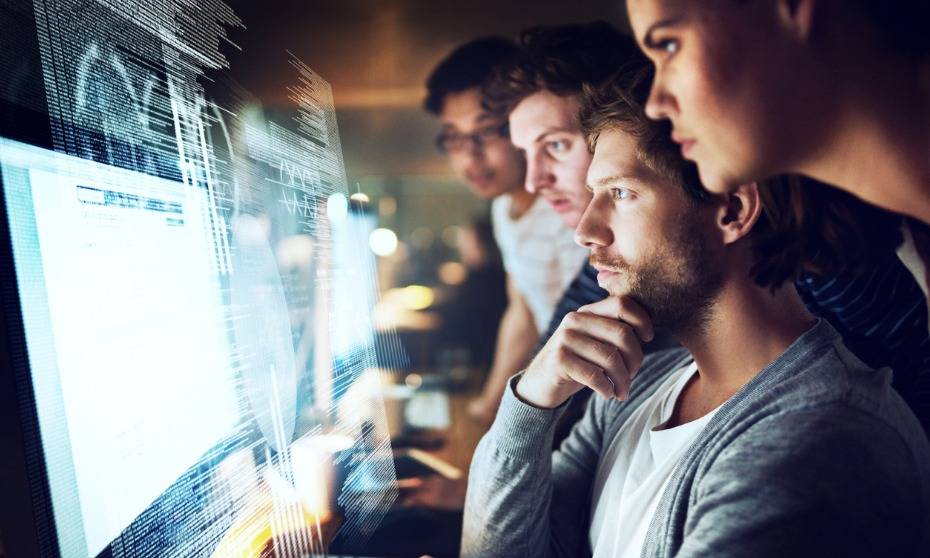 From fire evacuation drills to active shooter simulations, the use of virtual reality (VR) in health and safety trainings offers new hope in improving employees' response to crisis, a new study showed.
An immersive VR system can help employers train staff on how to handle dangerous situations without placing trainees at risk, research from the University of Nottingham proved in a series of simulations.
The university's Human Factors Research Group developed the VR tech to recreate the hazards found in a disaster scenario. The system was designed to trigger the trainees' response to changes in their environment by stimulating their sense of sight, smell and hearing as well as their perception of temperature.
READ MORE: Retail giant taps virtual reality to train employees
The researchers tested the trainees' reaction to two emergency situations involving a fire and fuel leak. In the first simulation, participants were required to vacate the office premises during a fire. Using a VR headset, the trainees could see and hear what was happening.
The additional use of heaters and scent diffusers, however, enabled them to feel the heat and sniff the smoke as well. The combination of factors created a multisensory virtual environment, the researchers said.
In contrast, a second simulation subjected another group of participants to the same danger situation – this time using only audio-visual components.
The researchers discovered differences in the way the two groups responded: trainees who were immersed in a multisensory experience purportedly had a greater sense of urgency – similar to how people react to real-world disasters. They were more likely to avoid virtual fires, the research said.
Trainees who were given only an audio-visual simulation, on the other hand, reacted to the scenario as though it were only a game. As such, their behaviour was said to be inconsistent with how people in real-life crises reacted.
"Health and safety training can fail to motivate and engage employees and can lack relevance to real-life contexts," noted Dr Glyn Lawson, associate professor in the Faculty of Engineering at University of Nottingham.
Virtual environments can help address these concerns, by increasing trainees' engagement and willingness to undergo training, he said.