'If we get the use of these technologies right, we can vastly improve workplaces'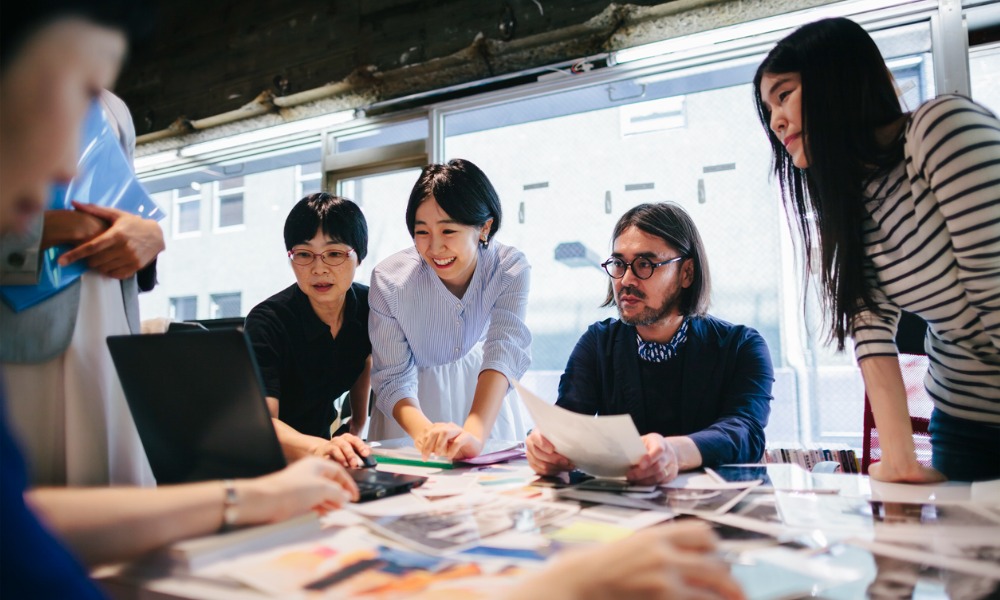 Employees from Japan and China won't mind the help of ChatGPT and similar artificial intelligence (AI) tools when it comes to making decisions in the workplace, according to a new report.
In a survey of 1,000 employees from each country, smart automation and robotics trade fair automatica found that 87% respondents from China would welcome AI services such as ChatGPT to help them make the right decision in the workplace.
In Japan, 76% of employees admitted to the same sentiments.
Growing acceptance of AI at work
The findings reflect the emerging acceptance of AI in Asian workplaces, despite data privacy fears from employers and concerns that they could replace employees in the long run.
In Singapore, 69% of UiPath's recent survey said they wouldn't mind using AI-powered tools in the workplace if this means reducing their workload.
Across the Asia-Pacific region, Microsoft found that 78% of employees there would use AI to reduce their workloads, while three in four said won't mind if AI took over the administrative, analytics, and creative aspects of their work.
"Robotics and artificial intelligence software like ChatGPT rapidly shape the workplace of the future. If we get the use of these technologies right, we can vastly improve workplaces," said Patrick Schwarzkopf, advisory board member of automatica at Messe Munich in Germany, in a media release.
The findings also came amid hesitance from employers on ChatGPT and other AI tools, citing security concerns. A number of organisations, including Samsung, Amazon, among others, have already implemented regulations to limit AI use in their workplaces.
Using robots amid skills shortages
Meanwhile, the report also found that majority of employees from both countries were open to robots amid skills shortages.
In Japan, which has a density of 399 robots per 10,000 employees in the manufacturing sector, the report found 70% believe robots can help address the lack of factory workers.
In China, where its government aims to make the country a global leader in robot tech, 71% of employees there also "strongly believe" that robots can help manufacturers deal with the lack of factory workers.
Commenting on the findings, Schwarzkopf pointed out that the collaboration between man and machine should be "actively" managed to avoid people getting left behind.