Employees also warned of termination for compromising company information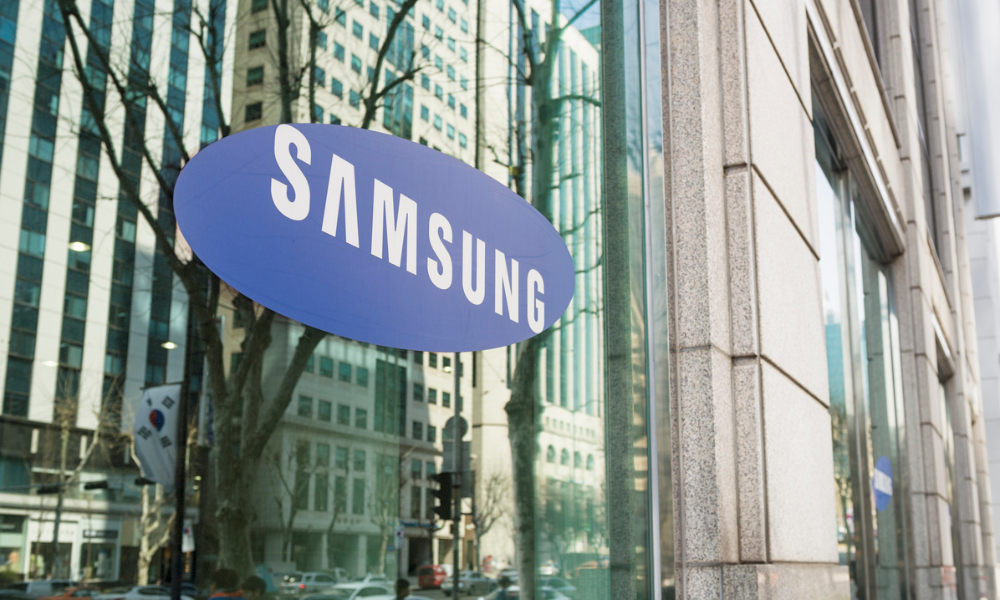 South Korean tech giant Samsung has joined the list of employers that are restricting use of ChatGPT and other generative artificial intelligence (AI) tools in the workplace.
Various news outlets reported that the company issued a memo in late April saying the use of generative AI through the company's computers will be prohibited.
"Using generative AI tools on company PCs will be banned temporarily from May 1," the memo said as quoted by The Korea Herald.
Samsung's order follows the recent incidents of information leakage suffered by the company this year, including a case when an employee was discovered encoding confidential sources in ChatGPT to inquire for solutions.
In its latest note, Samsung threatened to terminate employees who will violate its security guidelines.
"We ask that you diligently adhere to our security guideline and failure to do so may result in a breach or compromise of company information, resulting in disciplinary action up to and including termination of employment," the note said as quoted by The Korea Herald.
The company has since limited the upload capacity per employee to 1024 per question to prevent future incidents. It also said it is working on its own AI service for company use.
AI bans across South Korea
Samsung isn't the only company implementing workplace restrictions on generative AI, which are capable of developing texts, images, or other media in response to prompts. ChatGPT is considered generative AI, as well as Google's Bard.
Since their rise, employers have been scrambling to put out guidelines on their use in the workplace amid concerns of information leakage, among others.
Gartner in March said 48% of HR leaders are still finalising their guidance on ChatGPT, while 34% said they don't plan to issue any guidance on the AI tool.
In South Korea, semiconductor company SK Hynix has already prohibited the use of ChatGPT in its internal network. Its use will require prior approval, The Korea Times reported.
In the same report, steelmaker POSCO is also only allowing ChatGPT use through a business communication platform used by the company.