It'll be a waste if the business went back to pre-COVID times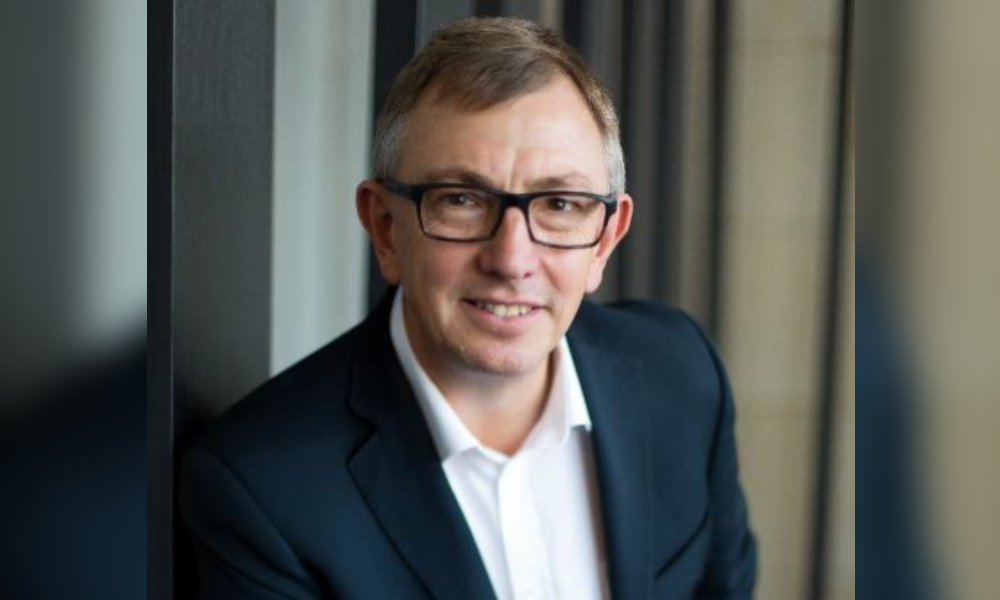 Amidst all the chatter around 2020's accelerated pace of change, Rob Wells, president for Asia at Workday said something that isn't spoken about enough: "It's amazing how everybody has adapted [in 2020]."
He found it to be one of the most "stunning things" to watch as employees and leaders at all levels were forced to get used to a digital way of working – something discussed in theory as a 'future of work', but rarely applied in full as organisations saw pushback from leaders or resistance from staff. Leaders were especially forced to adopt flexible ways of working and accept the fact that workers can still be productive, if allowed to work remotely.
There were setbacks of course, since not all jobs can be done online or remotely, but 2020 forced leaders to become more empathetic and creative when handling such situations. You'd have to figure out for instance, how to help frontline employees use their skills in other parts of the organisation?
The past year also led to plenty of workforce planning, such as identifying what is 'essential work' at the company? What personnel or skills gaps do you need to fill to make the business better? The crisis has thus given plenty of opportunities for companies to rethink their priorities, values as well as their direction. It'd be a waste if we went back to pre-COVID times, so we spoke with Wells to get tips on how leaders can sustain this digital transformation.
Read more: MOM to launch HR transformation 'playbook'
How to create and sustain a digital workplace
Wells believes organisations have a headstart because the crisis has proven that "everybody is tech savvy". The myth that some individuals weren't able to adapt to working digitally has been ceremoniously debunked. All it took was a crisis.
That isn't to say that employees didn't struggle. Some likely had a hard time during the transition due to inexperience with dealing with a digital way of working. So, if you'd like to sustain the transformation, leaders should prioritise staff support, be it IT or HR, and make help accessible.
Then, it's about managing people's fear about technology and data – how it's stored as well as how it's accessed. Data and information used at work can be highly sensitive, so some individuals may fear about storing it in a cloud, for example. Not everyone understands how that works and it's a marked change from grabbing a binder from a shelf at work.
"First thing is making sure people understand and get over the fear of not having the data in your drawer," Wells told HRD. "I think that really does worry people."
Also, while everyone's comfortable with depending on their phones to sort out their lives, from setting alarms to wake up in the morning, to helping manage their social schedules and everything in between, there remains a resistance around using your personal device for work. This, even if it means a faster and more efficient way of working, when you can communicate or get work done using the 'mini computers' you hold in your hands for most of the day.
"The second thing is getting comfortable with the evolution of technology and the use of data," he said. "Usually [even] line managers like me rely on the HR team to get data. It shouldn't have to be. We should be very comfortable using our phones to get the data in."
Professionals also need to get used to the fact that having data on hand can help you identify the challenges being faced by the business and thereby, allow you to build a stronger organisation.
Read more: From survive to thrive: How CHROs can expand their capabilities
As for how to start or make progress on your transformation journey, Wells suggested reaching out to leaders who are much further along than you are. Ask about their learnings, experiences and ideas to understand how to get going yourself and your organisation going.
"There is no question that if you haven't got on a digital platform in your core back office systems by now, you need to," he said. "If COVID has taught you nothing else, it should have taught you that."