'Office centricity is over,' one of Canada's tech CEOs shares his lessons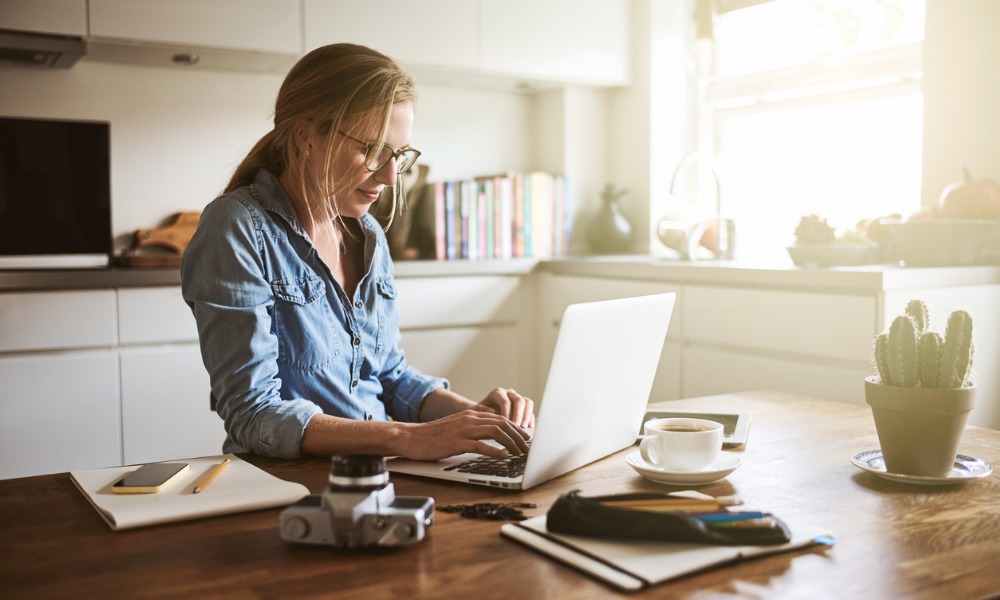 Canada's homegrown e-commerce giant Shopify is joining Twitter and Facebook in the work-from-home revolution ushered in by the COVID-19 pandemic. A number of employees will now be operating remotely for good.
Shopify will keep offices shuttered throughout 2020, enabling staff to transition into the setup full-time "so that we can rework them for this new reality," CEO Tobias Lutke announced in a tweet.
"As of today, Shopify is a digital by default company," Lutke said. "Office centricity is over."
As of today, Shopify is a digital by default company. We will keep our offices closed until 2021 so that we can rework them for this new reality. And after that, most will permanently work remotely. Office centricity is over.

— Tobi Lutke 🌳🌲🛒🕹 (@tobi) May 21, 2020
READ MORE: Which employees are exempt from returning to the worksite?
The e-commerce company is the first Canadian business of its scale to make the move – even as most employers are busy preparing to reopen their worksites once lockdown measures are eased.
"Until recently, work happened in the office. We've always had some people remote, but they used the internet as a bridge to the office," Lutke said. "This will reverse now. The future of the office is to act as an on-ramp to the same digital workplace that you can access from your #WFH setup."
For Lutke, the decision to operate remotely allows Shopify to confront the crisis head on and expand its team further. The company continues to hire talent amid the pandemic.
"We choose to jump in the driver's seat, instead of being passengers to the changes ahead. We cannot go back to the way things were. This isn't a choice; this is the future," he said.
READ MORE: Is your team ready to return to the office?
The CEO has promised to equip staff with the best digital communication tools to let them "thrive on change," but he also sees the change as part of Shopify's evolving corporate culture.
"A common misconception about company culture is that, if you have a good one, you have to hold on to it. I believe this to be wrong. If you want to have a great culture, the trick is to evolve it forward with your environment. Take the best things with you from version to version," Lutke said.
"We haven't figured this whole thing out. There is a lot of change ahead, but that is what we're good at. 'Thrive on change' is written on our (now digital) walls for a reason," he said.
Most organizations that have been successfully navigating COVID-19 challenges often 'relax' their policies and empathise with their people more, said Adam Hickman, a remote work expert from Gallup, who spoke with HRD.
When it comes to working from home, "we're not saying don't hold people accountable or don't set expectations; just note everyone is going through this," Hickman said.