Top HR leaders were gathered to share exclusive insights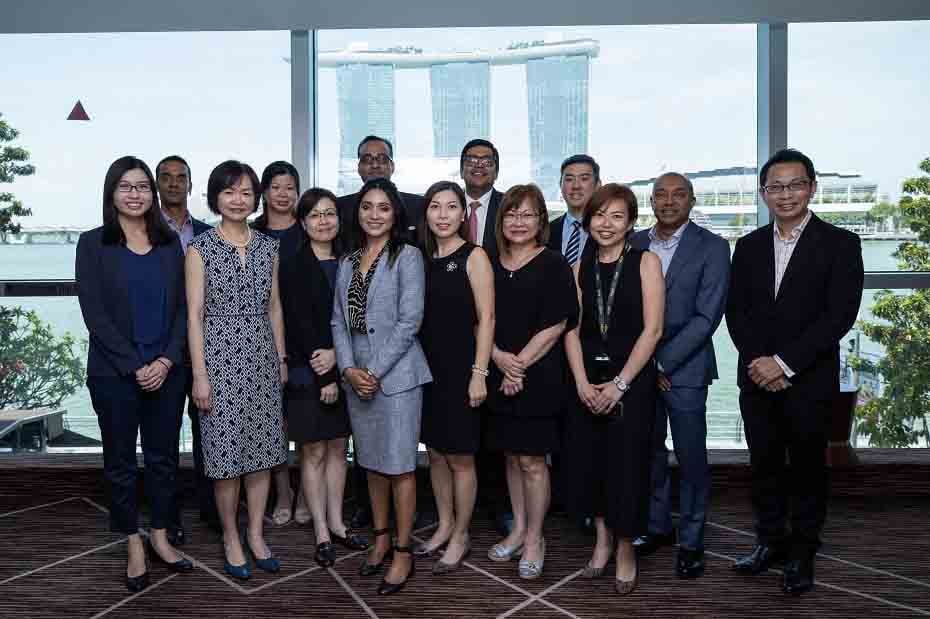 Organisations succeeding to digitally transform are those who only treat technology as a catalyst, said Vikrant Khanna, Director, Asia Lead – HR Transformation and Change Management at Alight Solutions.
Khanna spoke about the need for "low effort, high impact" HR in disruptive times at a recent roundtable event in Singapore held jointly by HRD Asia and Alight Solutions.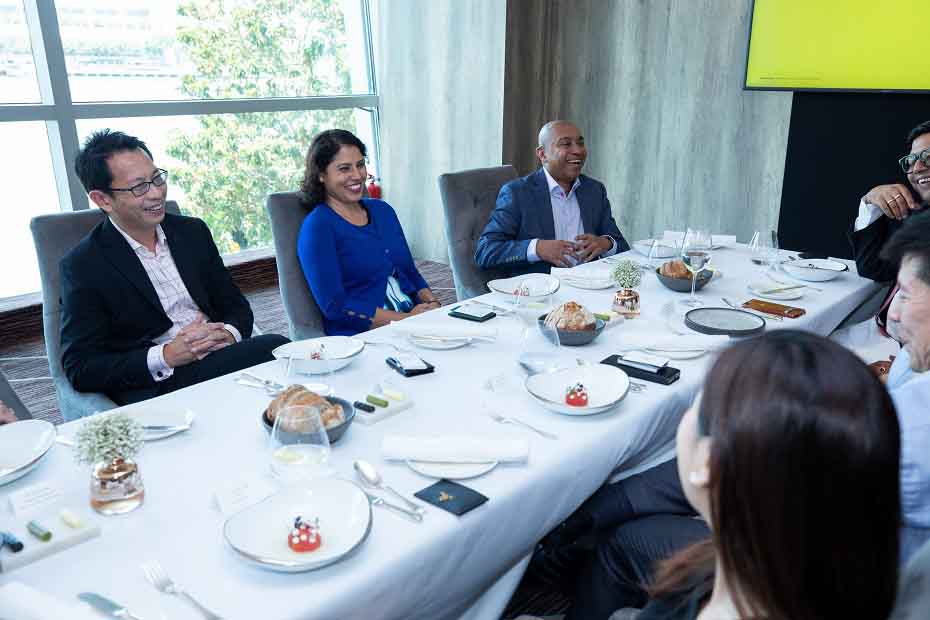 Singapore's top HR leaders attended the exclusive session and discussed pertinent topics surrounding digital transformation and how HR can rethink the operating model and optimise technology to their advantage.
Khanna shared that based on Alight's APAC State of HR Transformation study, the biggest priorities for majority of HR leaders across the region involved looking at a re-evaluation of their technology landscape, building HR capabilities and focusing on employee experience.
The findings resonated across the room when leaders shared similar experiences of the challenges they face while driving digital transformation in their organisations, as well as for HR.
The sentiments brought up by attendees – helming companies as old as 10- to over 50-years or more – were not unlike each other.
Change management remains top HR priority
More than a change of systems, transformation typically leads to a change in organisational structure, which means people will be the most affected. One leader who's managed one round of transformation recalled employees coming to HR with concerns like, 'am I losing my job?', 'am I changing my boss?' and 'what's happening?'
Overcoming resistance is an on-going battle
The most challenging issue that surfaced through the session was around changing mindsets. A HR leader shared that their over 50-year old organisation is still functioning on legacy ways of working, quipping, "how can you wake up a sleeping dinosaur and make sure the company becomes nimble again?"
She shared that leaders have come on board since they started their 6-year transformation journey. And the largest investment has been on training and educating employees that transformation "can actually be a lot of fun".
How to cope while HR transforms in tandem with workforce
One attendee from an MNC highlighted a common challenge: on top of managing organisational transformation, HR is also experiencing its own internal changes, so how does one align and successfully drive all changes?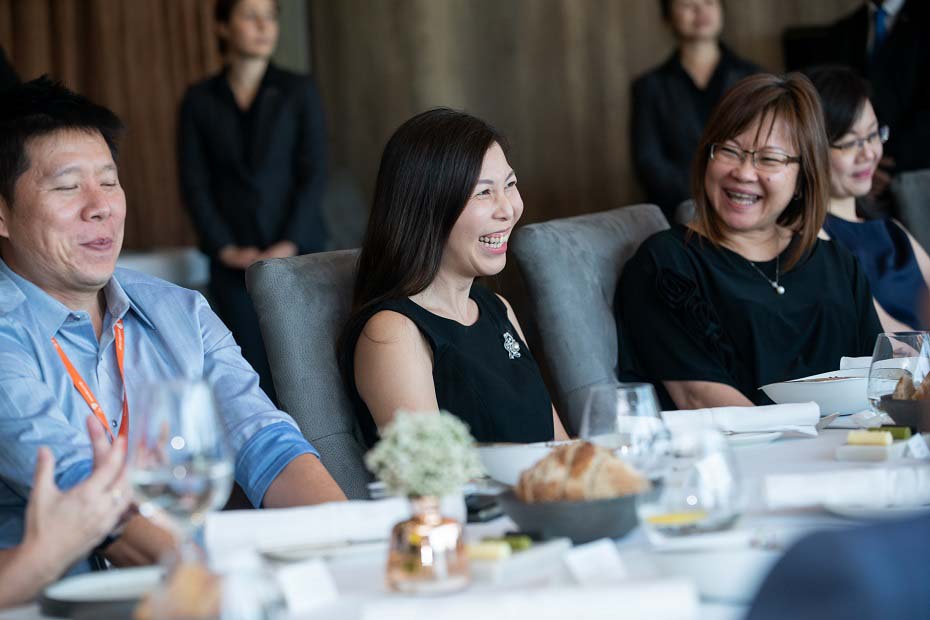 "I think it's the most exciting of times for HR," Khanna said. "Businesses are undergoing massive transformation. Business models are getting disrupted. Competitors are no longer traditional.
"There is massive pressure on getting the right talent, equipping and grooming them well to succeed in the organisation. These are genuinely creating turbulence at the board level and they're saying 'HR needs a seat over here and deliver on outcomes'."
He added that successful organisations are the ones thinking of transformation in a similar pace to the rapidly changing environment and with the same complexity that goes before sheer automation.
"Successful organisations that we see are the ones using technology as an atlas," he said. "They're not putting it at the centre of their transformation, but they're using technology as a catalyst."