HRD invited 16 of Singapore's top HR leaders to a roundtable to discuss the future of HR - this is what they said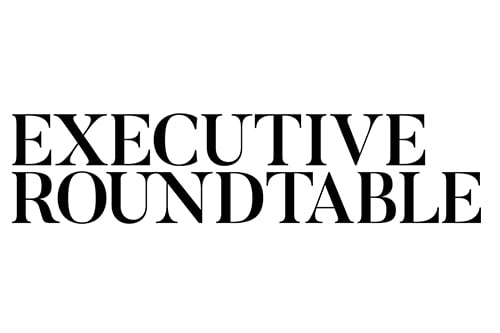 Transformation is not a new concept in the business world. However, the current pace of change is faster than ever, pushing every part of the organisation to innovate and adapt to keep up. But what does digital disruption mean for HR? And how is it changing HR's role in an organisation?
At a recent roundtable event in Singapore, HRD Asia, in collaboration with Alight Solutions, addressed those questions and discussed pertinent topics surrounding digital transformation to figure out how HR can rethink the operating model and optimise technology to their advantage.
How does HR's transformation affect employee experience?
Vikrant Khanna, Leader, HR Transformation Advisory (Asia Pacific), Alight Solutions: Design thinking has always been part of HR's processes. In the past when processes were designed, they were designed more along compliance and control, which will require a lot of reports and approvals. Now we are seeing a shift – with today's technology you can vary processes for the first time and not think about compliance and control as much, because everything that you do on a platform will get reported anyway.
Now what matters more is the person who is made part of the process – it could be an employee, a manager or a leader. The moment you put them at the centre of the design process, that's when design thinking comes into play.
HR Director from a leading bank: My role is in HR transformation. Within my team I've got a dedicated employee experience team and they bring a different perspective to HR. Those in the team are typically UX designers who have tech backgrounds and were formerly from tech companies or start-ups.
When we go through the design process of each of our different transformation programmes, we have an assurance process in place and we make sure that throughout each stage of that process, whether it's from initiation right through to roll out, we continue doing various studies and ask our employees what they think about our products and services, and how a new system we're launching might be able to help them address their HR needs, and what's the easiest way that we can help them to get things done.
And when we've got prototypes to show employees, we would go back out to test the design with them. It very much resonated with me in our roundtable discussion that at the centre of our design process is the employee experience.