HR leaders at the session say 'legacy systems' is their top gripe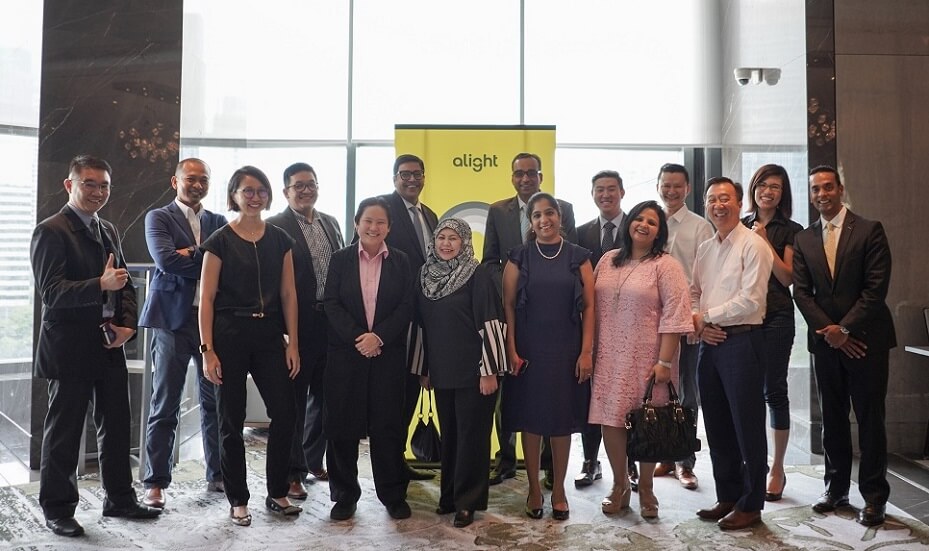 To push the digital transformation agenda, top HR leaders in Malaysia are aggressively working to overturn legacy ways of working.
At a recent exclusive roundtable event in Kuala Lumpur organised by HRD Asia and Alight Solutions, Vikrant Khanna, Director, Asia Lead – HR Transformation and Change Management headed a discussion around the need for "low effort, high impact" HR in disruptive times.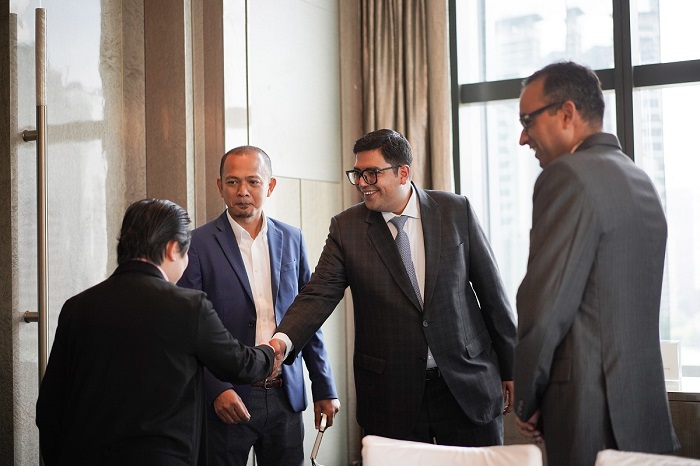 "Change is changing faster than ever," Khanna said. "Cycles of innovation are collapsing. There's so much pressure to equip people today to be able to continuously learn to take on these cycles over and over again."
From his observations on ongoing trends and research from Alight's APAC State of HR Transformation study, he shared that there is "tremendous pressure" to keep up with the pace of change.
"If you look at businesses, they're under tremendous pressure to change," he said. "We see a lot of pressure on the classical organisation itself – the very nature of organisations and jobs are changing.
"I've worked with a few clients this year and when they were doing their workforce planning, they were also thinking of their contingent and gig-workers. It's not just about full-time workers.
"Talent has also become keener on their purpose of working. The aspiration around careers and learning is becoming more and more apparent. People are in their jobs for two years and by that time think of 'what do I do next?'"
The HR leaders present at the session were acutely aware of the pressures and shared their statuses on the change journey.
- No learning, no development
One shared her "surprising" recent discovery: her organisation operates in nine countries and have over 80 years-worth of history, but there is a complete lack of focus on learning and development.
They have also functioned on manual systems despite the organisation's high standards on processes and operations. Automation – especially for HR – is high on her list of priorities.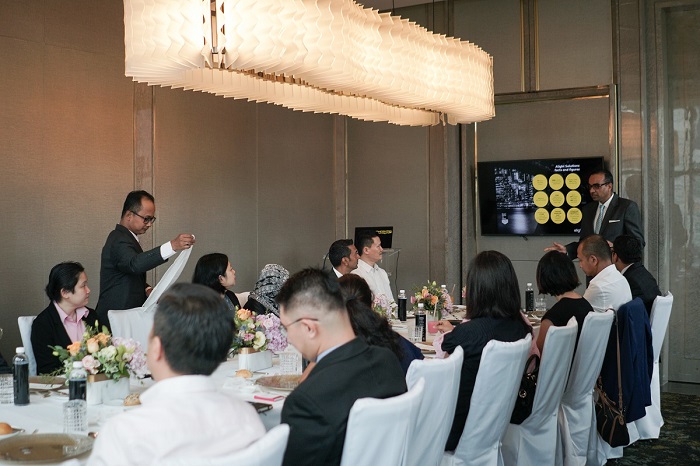 - Failure to engage
Another has been facing a similar challenge. She admitted that even though the organisation's HR team are aware of the trends surrounding disruption and employee engagement, nothing has been turned into practice.
HR faces difficulty in closing feedback loops as the manual HR processes fail to keep up with the overwhelming employee data that comes in during their once-or-twice-a-year surveys.
How to overcome legacy ways of working
One HRD at a top family-run Malaysian organisation shared his advice on how to trudge on.
"Transformation, digitalisation and engagement are some of the buzzwords, but the key thing we need to ask ourselves as HR is, 'What is our purpose? What is our mission?'" he said. "For us is to ensure the people in our organisation perform today and are prepared for tomorrow, so this is where HR exists.
"How do we do that? In terms of transformation, to change from legacy to something more modern; empowering our managers more so that they can work effectively and efficiently.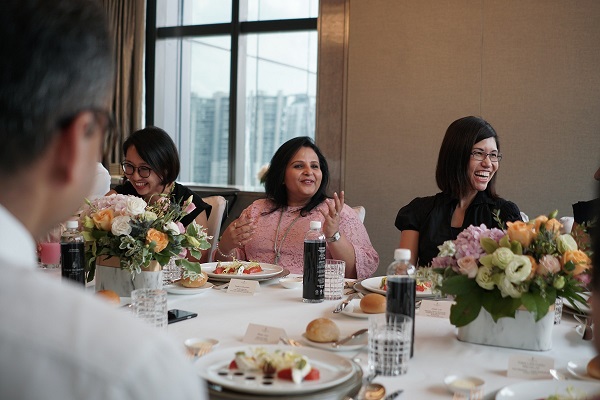 "We can't change those legacy systems overnight, so what's the best way? We have to think of the fastest way to be on par with best practices."