The ministry lauds employers already implementing the scheme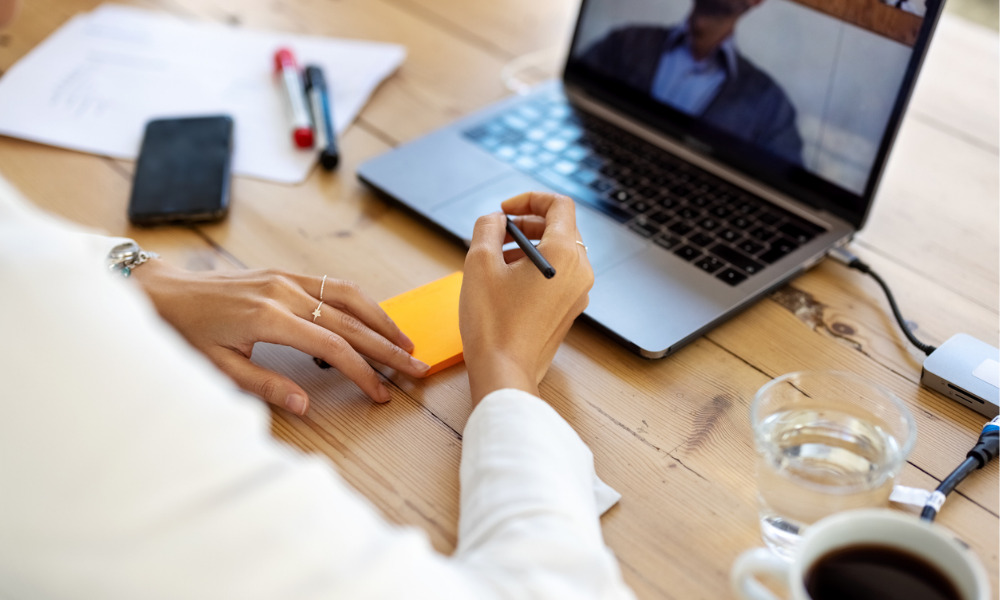 The Ministry of Manpower (MOM) said that it will be helping employers overcome challenges in implementing and sustaining flexible work arrangements, as more companies are urged to begin shifting to the new workplace scheme.
"To create real change on the ground in the next few years, our priority is to help employers overcome barriers in implementing and continuing flexible work arrangements," said Minister of State for Manpower Gan Siow Huang during the Committee of Supply 2022 debate.
Huang recognised that there are different challenges in offering flexible work arrangements due to varying natures of business operations, as well as the lack of know-hows on overcoming barriers to the work scheme.
"These concerns and hesitations are understandable, as different sectors have different needs and circumstances," she said. "Employers could consider other forms of flexible work arrangements like flexi-shift scheduling, staggered work hours and job sharing, which offer workers alternative flexibilities."
According to Huang, the Singapore National Employers Federation has already begun training HR professionals in implementing hybrid work and after-hours communication policies. The Institute for Human Resource Professionals has also developed a Playbook on Hybrid Workplaces as a guide to help employers and HR professionals implement hybrid work.
"I encourage companies to make use of these resources that are available. We will be sharing more details on how we will ramp up provision of flexible work arrangements in the upcoming White Paper on Singapore Women's Development," she said.
Read more: 'Compressed week': The HR trend sweeping across Singapore
Huang gave praises to employers who implemented flexible work arrangements to staff, saying that one in four employees are now working in companies that implemented the Tripartite Standard on Flexible Work Arrangements.
"We applaud the many employers who have made the shift towards flexible work arrangements," Huang said. "Adopters are recognised as progressive employers that have put in place HR practices for effective communication and implementation of flexible work arrangements."
"The Public Service has taken the lead by adopting the Tripartite Standard. I urge more companies to come onboard," she added.
According to the official, implementing hybrid work arrangements can enable more women continue their careers, help companies better attract and retain talent, as well as allow organisations to tap on a bigger pool of employees, including seniors and differently abled workers.
With the growing traction behind flexible working arrangements, Huang underscored the importance of having mutual understanding and trust between employers and employees.
"This is why, instead of taking a legislative approach for various workplace practices - such as flexible work arrangements, after hours communication, mandatory breastfeeding breaks – we first focus on equipping employers to find the right balance between supporting employees' needs and business needs," she said.