Settlement required many McDonald's franchisees to pay up to $50,000 to individual workers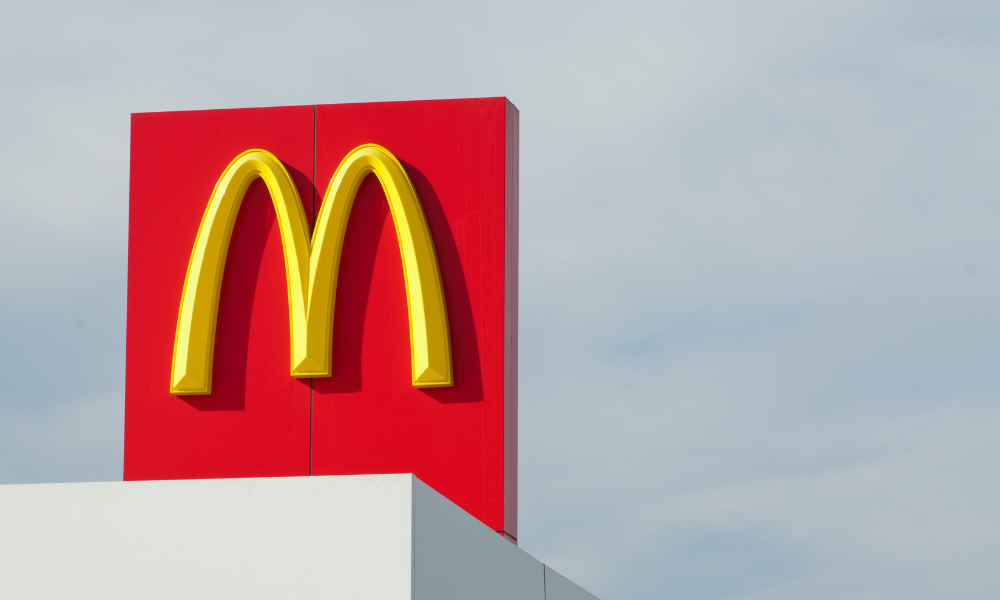 The ice cream machine might work today, as McDonald's celebrates a legal victory against a decade-long rival.
In 2012, a political movement called Fight for $15 swept the United States, with workers calling for minimum pay of $15 an hour. The union-backed group began filing complaints with the National Labor Relations Board (NLRB) on behalf of McDonald's franchise workers, claiming they were fired or disciplined for participating in labor organizing.
Register: Employment Law Masterclass California
In 2014, the NLRB brought a case against McDonald's and its many franchisees. The government agency's goal was to expand the circumstances in which companies could be considered "joint employers" of franchise or contract workers, requiring them to bargain with unions and exposing them to liability for labor law violations. The global fast-food chain denied wrongdoing, arguing that it doesn't exercise enough control over franchises to be considered a joint employer.
Under federal labor law, the NLRB can settle claims against businesses over the objections of unions or workers involved in a case. That's exactly what happened in 2019, as McDonald's was ordered to pay up to $50,000 to individual workers, the New York Times reported. However, the settlement didn't include a concession that the Chicago-based company was a joint employer.
Fight for $15 challenged the settlement, and today, an appellate court has ruled in McDonald's favor.
The U.S. Court of Appeals for the D.C. Circuit has rejected the group's claim that the settlement was inadequate because it didn't resolve the key question of whether McDonald's could be held liable for unlawful labor practices by its franchisees, Reuters reported. Fight for $15 also argued that a member of the NLRB who took part in approving the settlement had a conflict of interest and should've been recused. The court ruled that those claims weren't properly presented.
Read more: Return of the Mac: McDonald's director of people strategy on thriving in a pandemic
Unionizing efforts have picked up steam since the COVID-19 pandemic. At the end of 2021, Starbucks employees in Buffalo-area stores voted to form their first union in the U.S. It was a monumental victory for U.S. restaurant workers, which are among the least unionized in the country. Only 1.2% of workers at food and drinking outlets were members of unions in 2020, below the private-sector unionization rate of 6.3%, according to the Bureau of Labor Statistics.
Earlier this month, Amazon workers at a warehouse in Staten Island, NY voted to join a union for the first time in company history. The Amazon Labor Union (ALU) has called for the e-commerce giant to raise wages, give more paid breaks and vacation time, enact "more reasonable" productivity rates in the warehouse, among other demands.
ALU is led by Christian Smalls, a former manager at the Staten Island facility, who was fired by Amazon in 2020 after the Seattle-based company claimed he violated social distancing rules. Smalls argued he was fired in retaliation for staging a protest at the beginning of the COVID-19 pandemic, calling for stronger safety measures. Last year, Smalls launched the ALU, which relies upon donations via GoFundMe to fund organizing activities.
Related stories