More paid leave and health care benefits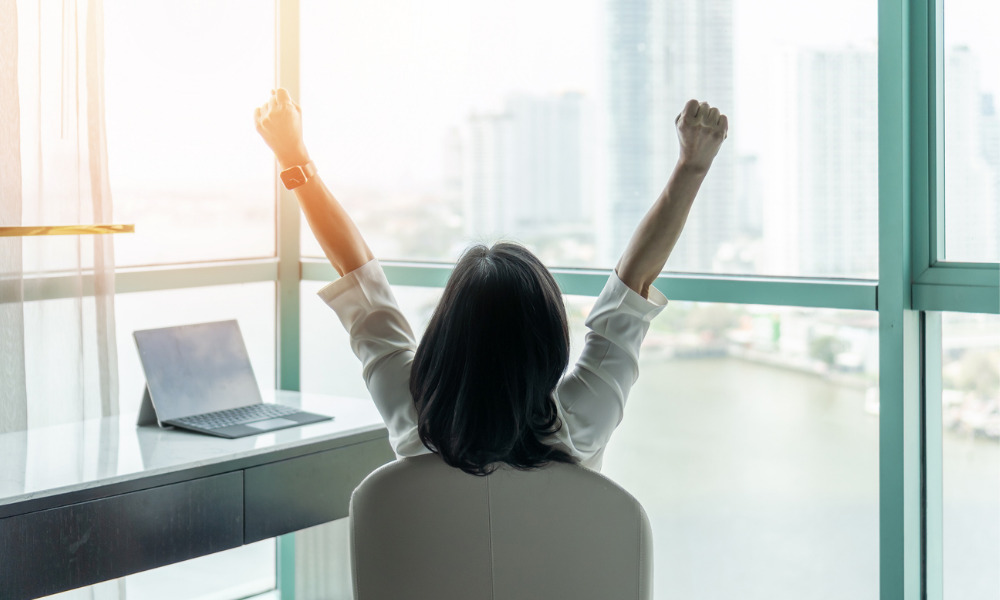 KPMG US is boosting workers benefits and compensation packages in a bid to improve the mental, physical, social, and financial well-being of the company's staff. Paul Knopp, KPMG US chief executive officer, revealed the improved benefits for its workers on LinkedIn.
"I believe part of my job is to build support systems that help our people when they need it most," said Knopp
The KPMG chief added that he is proud of the company's "agility" in creating timely programmes and benefits amid the pandemic.
"So, this year, we reflected on what worked and what else we can do, always asking one question: 'How do we make the complicated simple?' Or more concretely, how do we give our people the flexibility they need?" he said.
Read more: KPMG first of Big Four to publish pay gap details
Health care
The first enhanced benefit for workers is the reduction of employee health care premiums by 10% in 2022 without changing benefit levels. The company will also introduce health care advocacy services to staff.
"With health care inflation projected to be six per cent next year, this represents savings of 16% for our plan participants," Knopp said.
Pension programmes
The company will also replace its current KPMG 401(k) match and pension programmes with a "single, automatic firm-funded contribution within the 401(k) plan equal to 6–8% of eligible W-2 pay." According to Knopp, the programme boasts "market-leading flexibility" because employees can get contribution without any requirement to contribute their own money.
Additional leave
Additional leave is also on the cards for staff, particularly for families and new parents. KPMG US will offer up to three weeks of additional paid caregiver leave, which is separate and apart from paid time off. This will give employees more time to care for members of family who have serious health conditions or give them time to mourn losses.
"In addition, we will offer two new caregiver concierge programme that can help our professionals navigate a wide range of needs," Knopp said.
Parents, regardless of if they are the primary caregiver, will also receive 12 weeks of paid leave so they can spend time with their newborn, newly adopted, or new foster care child.
"This is in addition to disability leave for employees who give birth, allowing some employees at the firm up to 22 weeks of paid leave," Knopp explained.
Meanwhile, employees will also enjoy an expanded holiday calendar that offers 16 paid holidays annually, including Juneteenth. The company is also offering two firm-wide breaks that gives staff up to nine consecutive days off to spend time with their loved ones. The company will also be handing out financial awards, electronic gift cards, as well as experience-based rewards to recognise outstanding employees with "extraordinary achievements."
"It's critical that these enhancements are bolstered by a culture of empathy, care and inclusion. I'm proud that KPMG is a place that fosters this behaviour," said Knopp.
"As a firm, we grow best when our people are growing too. And we're committed to continuing to invest in KPMG's extraordinary people – their careers, their future, their well-being and their families."