Lawmaker wants to give employees above retirement age the option to continue working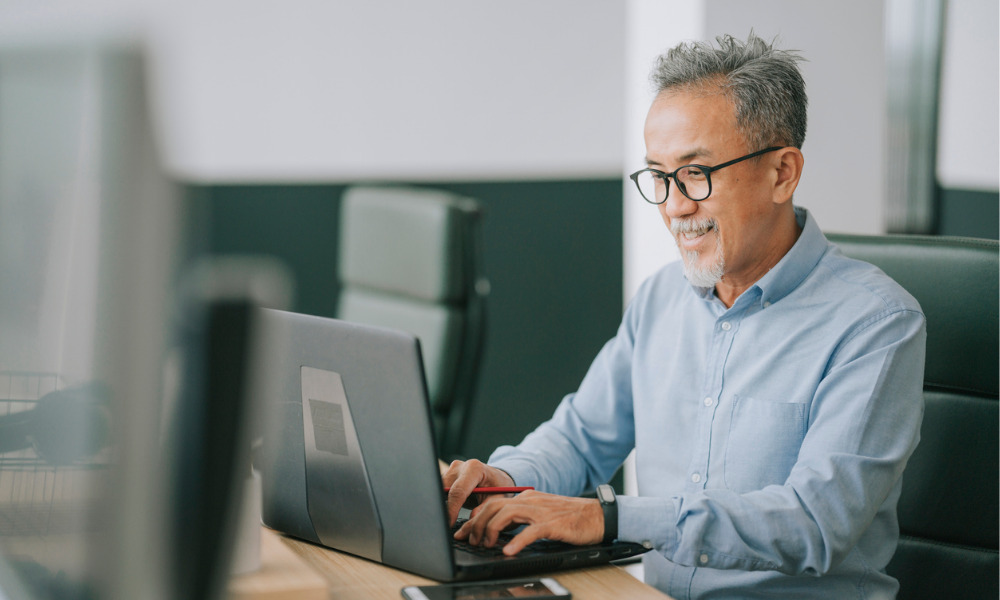 A lawmaker in the Philippines has filed a new bill seeking to remove the mandatory retirement age of 65 for employees.
In his House Bill 3220, Senior Citizens Party-List Representative Rodolfo Ordanes wants to amend the part in the Labour Code of the Philippines that declares 65 years old as the compulsory retirement age.
Instead, he wants the code to say that "an employee who reached the age of sixty-five (65) years can choose to continue their employment provided that he qualifies under the bona fide occupational qualifications of his job. The burden to prove otherwise is with the employer."
Ordanes in a statement explained that employed seniors who reaches 65 should be able to continue their position at work or qualify for a promotion as long they meet the qualifications for the job.
"The path or option to continue leading productive lives should not be taken away. That path should be open to them in keeping with the intent of the Anti-Age Discrimination Law and taking that intent a step further," he said in a statement.
In addition, the lawmaker also cited the limited savings of Filipinos for a "comfortable retirement."
"This situation constrains senior citizens to seek employment. Unfortunately, due to our laws on compulsory retirement and existing prejudice on the capability of senior citizens to perform any job well or the possibility of senior citizen employment to take jobs from the youth, senior citizens are related into situations where they have to become part of the unsafe informal economy or rely on handouts by relatives just to survive," said Ordanes in the explanatory note of the bill.
Read more: Philippines hikes compensation for minimum wage earners
What it means for employers
According to the amendment pushed by Ordanes, employers would be left with the burden to prove that a senior citizen can no longer work for their organization.
However, in an interview with TeleRadyo, the lawmaker clarified that he does not see any need for penalties to those who will violate the proposed legislation, adding that employers can still ask senior citizens to retire if they observe that these workers are already weak.
Philippines isn't the only country that wants senior citizens to continue working.
In Singapore, its Ministry of Manpower there already raised the retirement age to 63 years old to give employers there a wider pool of talent.