The move seeks to reduce testing costs for employees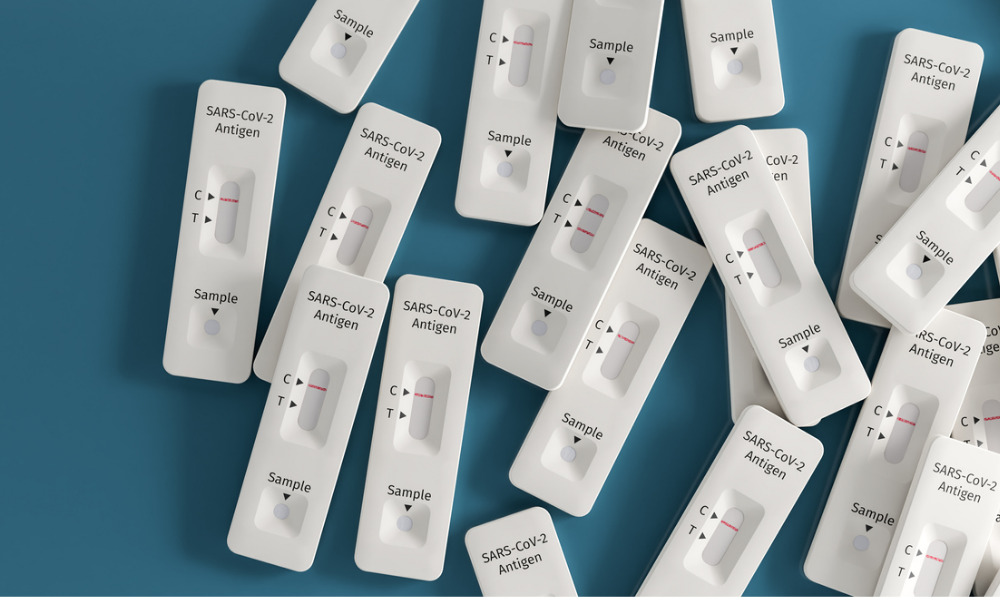 The Philippines' Department of Labour and Employment (DOLE) has announced a one-time free COVID-19 testing for newly hired employees who will need a COVID test as a pre-requisite for employment.
It comes after Labour Secretary Silvestre Bello III signed Department Order 232, Series 2022, which allocated P100 million ($1.91 million) for programme.
"Through this, we intend to ease the burden of additional COVID-19 cost among newly-hired jobseekers in the private sector, agency-hired overseas workers set for deployment, and even newly-appointed employees in any branch or instrumentality of the government," said Bello in a statement.
The free one-time COVID-19 test can be availed by employees who were hired as early as February 1, who have yet to assume their roles because their employers require a negative RT-PCR test result.
The programme, however, does not cover foreign nationals unless they are refugees, returnees, stateless people, internally displaced, and asylum seekers, as identified by the Department of Justice.
To avail the free COVID test, newly hired employees will need to provide to the nearest DOLE Field Office the following documents:
Photocopy of any valid government-issued ID
Duly accomplished subsidy application form
Certificate of engagement, acceptance, or appointment, as signed by the following:

establishment owner, general manager, or human resource manager, in case of private domestic establishments and recruitment agencies deploying workers overseas
Head of Agency's Human Resource Office or the Head of the Agency where the item is, in case of government branch or instrumentality
Read more: Philippines bill tackles tardy employers
After submitting the requirements, it will be evaluated by the DOLE Field Office within three working days after it was received, and endorse the pre-evaluated applications to the concerned Regional Office for final/approval or denial.
The applicant will be notified of their status within five working days by the DOLE Regional Office, according to the department, even if they application is denied.
If accepted, the applicant will receive an email that contains the information, such as reference number, date and time, as well as place of vaccination, that will be presented to the testing centre.
"To ensure that the programme objectives are met and the beneficiaries are assisted, the DOLE Regional Office shall prepare and submit necessary weekly monitoring reports to the Bureau of Local Employment for consolidation and evaluation," said the department order.
"The latter shall then submit the reports to the Office of the Secretary to through the Undersecretary of the Employment and General Administration Cluster."
The free COVID-19 testing comes as the government continues to extend assistance to employees and employers as they recover from the pandemic. More businesses have been permitted to reopen as restrictions eased, while workers in some sectors have been asked to return to workplaces to revitalise the local economy.