The bold move allows older employees to remain at work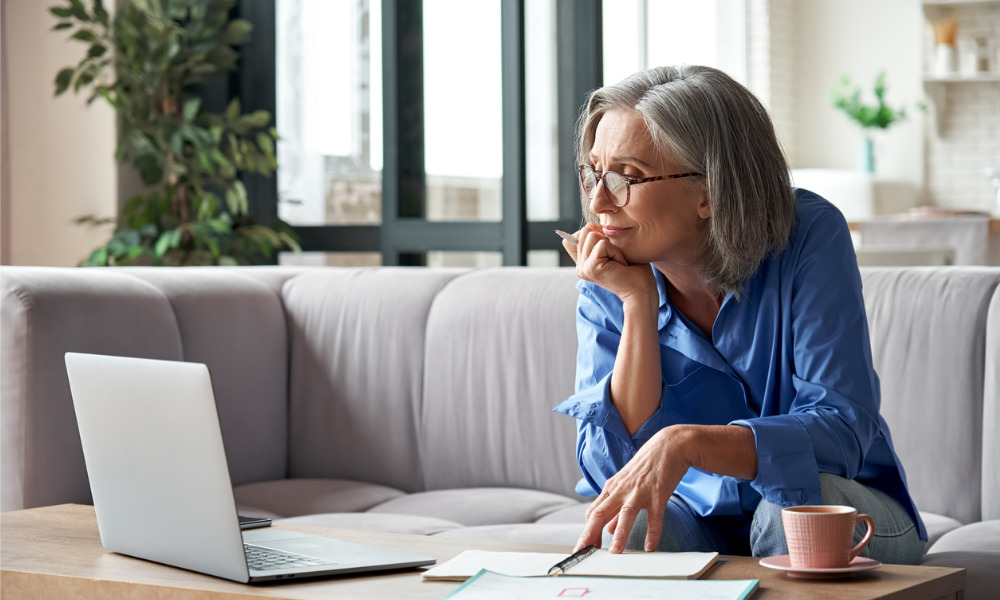 Singapore has adjusted its retirement and re-employment ages to allow more senior workers to continue working, as well as expand the current talent pool for organisations.
Retirement age has been increased from 62 to 63, while the re-employment age has been upped from 67 to 68.
In addition, employees hired at the age of 55 and above will be qualified for re-employment if they have worked for the same employer for at least two years.
"These measures will enable more senior workers to continue working if they wish to, and provide a larger pool of workers for businesses," said the Ministry of Manpower.
This is part of the government's plan to gradually raise retirement and re-employment ages to 65 and 70 years old, respectively, by 2030.
Read more: Singapore eyes overseas talent to help stem shortage
According to Manpower Minister Tan See Leng, in a report from The Straits Times, employers "cannot terminate an employee on grounds of age before the statutory retirement age" under the statutory retirement and re-employment age framework.
"Workers have the assurance of continued employment up till the statutory re-employment age if they are able and wish to do so," said the minister as quoted by The Times.
"At the same time, businesses have sufficient flexibility to adjust re-employment terms, enabling them to continue providing employment opportunities to our senior workers while remaining competitive."
Firms, however, can raise retirement and re-employment ages ahead of the timeline, according to Tan.
The Straits Times reported that it follows the recommendation made by the Tripartite Workgroup on Older Workers in 2019, and was later accepted by the government.