Digital signatures promise to improve efficiency all around – but are there any risks for HR?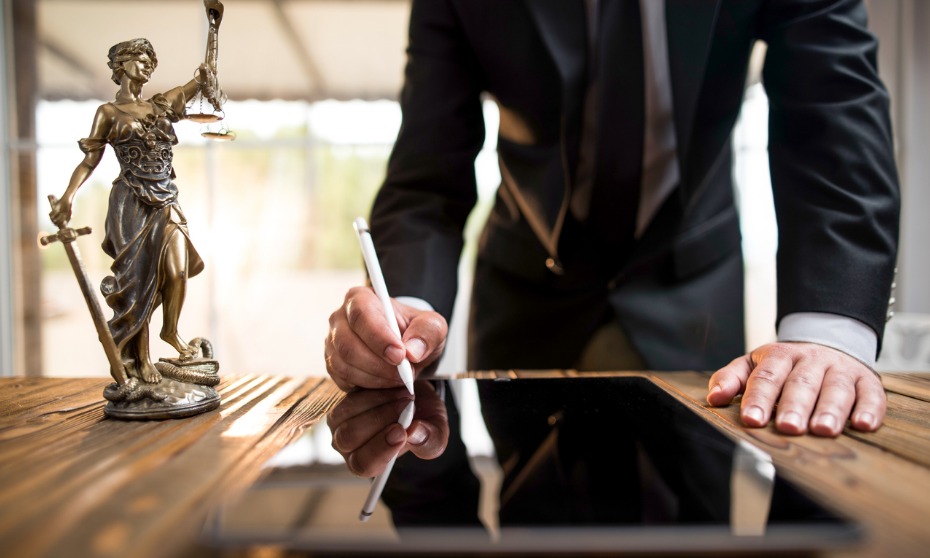 Studies around all-digital document processes, including e-signatures, show a bounty of benefits for the organisation: improved employee experience, better work efficiency and eventually a better business bottom line.
But are e-signed documents legal in Singapore? And should HR be aware of any legal risks?
E-signatures have been legally recognised in Singapore since the Electronic Transactions Act in 2010, which means any digital HR documents such as employment contracts or non-disclosure agreements are legally binding. Additionally, such documents can be used as evidence in the court of law.
Therefore, the Ministry of Manpower (MOM) advises that both employers and employees should be prepared to fulfil their contractual obligations, once an employment contract has been signed by both parties, digitally or manually.
This means all employees covered under Singapore's Employment Act, including temporary and contract workers, will have a right to make claims or file any disputes based on the e-signed document.
READ MORE: Can you legally retract a job offer?
As for legal risks, HRD spoke with an employment lawyer to get the lowdown.
"There are risks in terms of the authenticity of [the] signature, the identity of the party making that signature, the intention of the party making that signature, as well as the authenticity of the electronic record that is received by the employer," he said.
He added that the Act places a distinction between a "simple" electronic signature and a "secure" electronic signature.
Based on the Electronic Transactions Act, a secure digital document will pass a security procedure if its authenticity is accepted by the parties involved at the time of signing, and there is verification that the document wasn't altered since it was created.
A signature is also considered secure if it goes through a security procedure and proven to be:
Unique to the person using it
Capable of identifying the person
Created in a manner that allows sole control by the person signing the doc
Linked to the original electronic record with the signature, such that if the record was changed, the signature would be invalidated
Additionally, the ETA states that for any legal proceedings, the secure electronic document will hold in the court of law unless ample evidence is presented to disprove its authenticity.
HR thus needs to be aware that in Singapore, all signatures – electronic or otherwise – is simply defined by the Act as "a method used to identify a person and to indicate the intention of that person in respect of the information contained in a record", said the lawyer.
Hence, all e-signed documents can and will define the employer-employee relationship and be liable under existing labour laws.