Global HR leaders discuss employee experience in the 'new normal'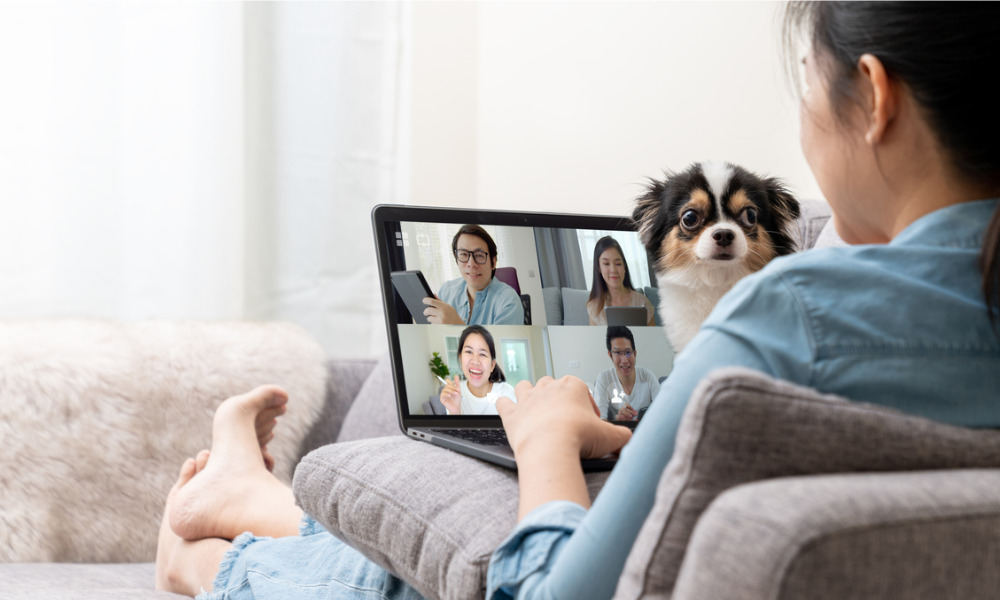 What does engagement truly mean during this unprecedented crisis? How has COVID-19 transformed the employee experience?
Those were some questions a panel of global HR leaders addressed at the recent HR Leaders Asia virtual summit.
Drew Fernandez, global chief people officer, bottling investments group at Coca Cola said that focusing on employee engagement alone is not sufficient amidst the crisis – leaders should think about the overall employee experience.
"As we move into the 'new normal' there are things that we're not going to be sure of, and in fact we're still discovering, but I think it has placed [leaders] in a critical role to define them," said Fernandez.
"What we've done is actually to curate and articulate the employment areas that we want to generate or to build. And it's really talking about the pivot from simply engaging your workforce and pushing into curating a wonderful employee experience."
He shared that the Coca Cola people team ensures that the organisation's people programs are centred on uplifting the lives and experiences of their staff.
With the accelerated changes around us, HR leaders are now responsible for figuring out how to redefine the feeling of 'being connected', he said.
READ MORE: LinkedIn's HR head weighs in on COVID-19's 'powerful' impact
As leaders determine the best way to lead the workforce through recovery, these are some areas he believes are worth considering:
What being rewarded means to employees
What employees want out of their 'development'
What it means to feel valued
How to inspire employees
How to address employee well-being and mental health
Mental health – a vital part of employee experience
Fernandez then pointed out that work on the area of mental health remains lacking – particularly in this region. This is worrying as it's become a focus of many COVID-19 related discussions worldwide.
"To be honest, especially in Asia, the area [of mental health] hasn't really been addressed properly," said Fernandez. "I think it's about time for us to be able to do that."
Matthew Kimball, vice president, global commercial, HR at Shell understands the sentiment, as discussions around such heavy issues like mental health and diversity and inclusion differ greatly across regions.
"I have a global role and one of the things I really get to say is that discussion around mental health is very different based on the country and society that you're living in," said Kimball.
"One of the opportunities we've taken with [the crisis] is that it's been an opportunity for us to accelerate the discussion around mental health."
His team has approached the issue in several ways, including the active engagement of leaders. This includes encouraging them to talk about their own vulnerability and how they've been feeling.
It's important to address it from the top, he explained, as people need to be "really conscious" that leaders are also in the same boat as employees – juggling work and home, with their work space constantly invaded by young children and other distractions.
READ MORE: Why COVID-19 is aggravating leadership burnout
Referencing the 'oxygen mask theory', he said it's vital that organisations consider leadership's mental health so that they can better "lead themselves, the teams and their organisations".
"There are new challenges that come with working remotely," Kimball said. "We might all be socially distancing, but we shouldn't necessarily be socially isolated, so it's really important to look at new channels to open up and connect with employees."